Disney is one of the things I love most and honestly if I could have a home filled with Disney decor I would. I'm talking furniture, wall art, bedding, you name it. Full Disney! So just for fun I decided to do a little google searching and see what I could come up with to decorate my "Disney-fied dream home".
This is what my dream home looks like on the outside.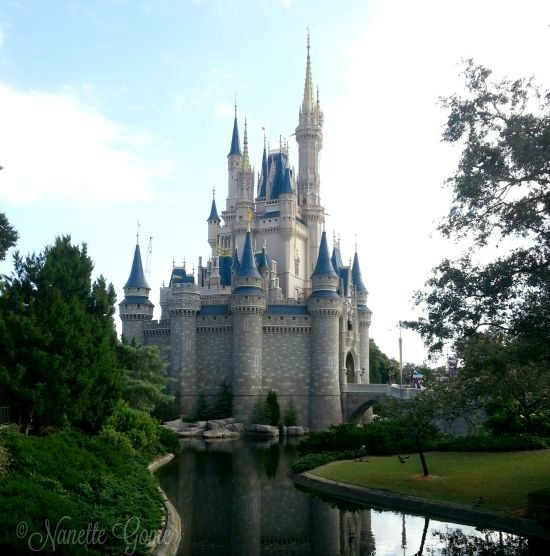 Beautiful isn't it? Ok, I'm kidding, well I'm only partially kidding. A girl can dream right? It worked for Cinderella.
But seriously, over the next few days I'll be sharing my ideas for Disney-fying your home!  Whether you want to just add a few touches here and there or go full Disney. Cause wouldn't that be awesome and magical if you could?
Depending on how much you want to spend and if you're looking to do full rooms at a time, you might want to look at home decor "collections". That way it's all already laid out nice and pretty for you. I'll show you some of those too.
Or you can always just pick and choose what fits your style. That's a little more my style and budget. And speaking of budget sometimes ebay, Etsy and even second hand shops can yield you some pretty cool Disney themed items at great prices.
Other posts you'll enjoy:
°o° How to Disney-fy Your Kitchen
°o° Mickey and Minnie Mouse Inspired Bathroom Ideas
°o° Add a Touch of Disney to Your Master Bedroom
(Visited 322 times, 1 visits today)