As you know I recently attended the Disney Social Media Moms Celebration 2014! What you may not know is that we were given a sneak peek at Disneynature BEARS this past Saturday. This post is a little out of chronological order of events but since Disneynature BEARS opens in theaters today (April 18th) I wanted to share this with you right now.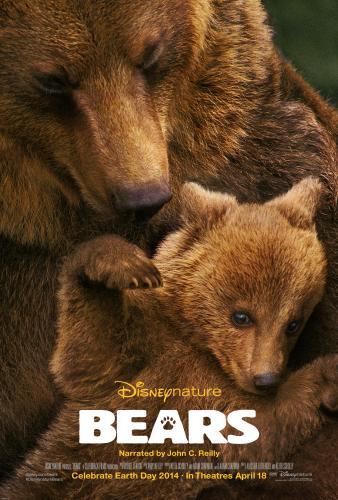 There are lots of amazing clips, images, fun facts and family activity sheets that I want to share with you too so you can share them with your little ones. Read on to learn just a little bit about Disneynature BEARS. I promise no spoilers.
This is the story of Sky and her two cubs – Scout and Amber. It sure show you how tough it is to be a single mom raising two little ones in the wilderness. There's danger around every corner. And we human moms think we have it tough. Ok, I admit it we do too.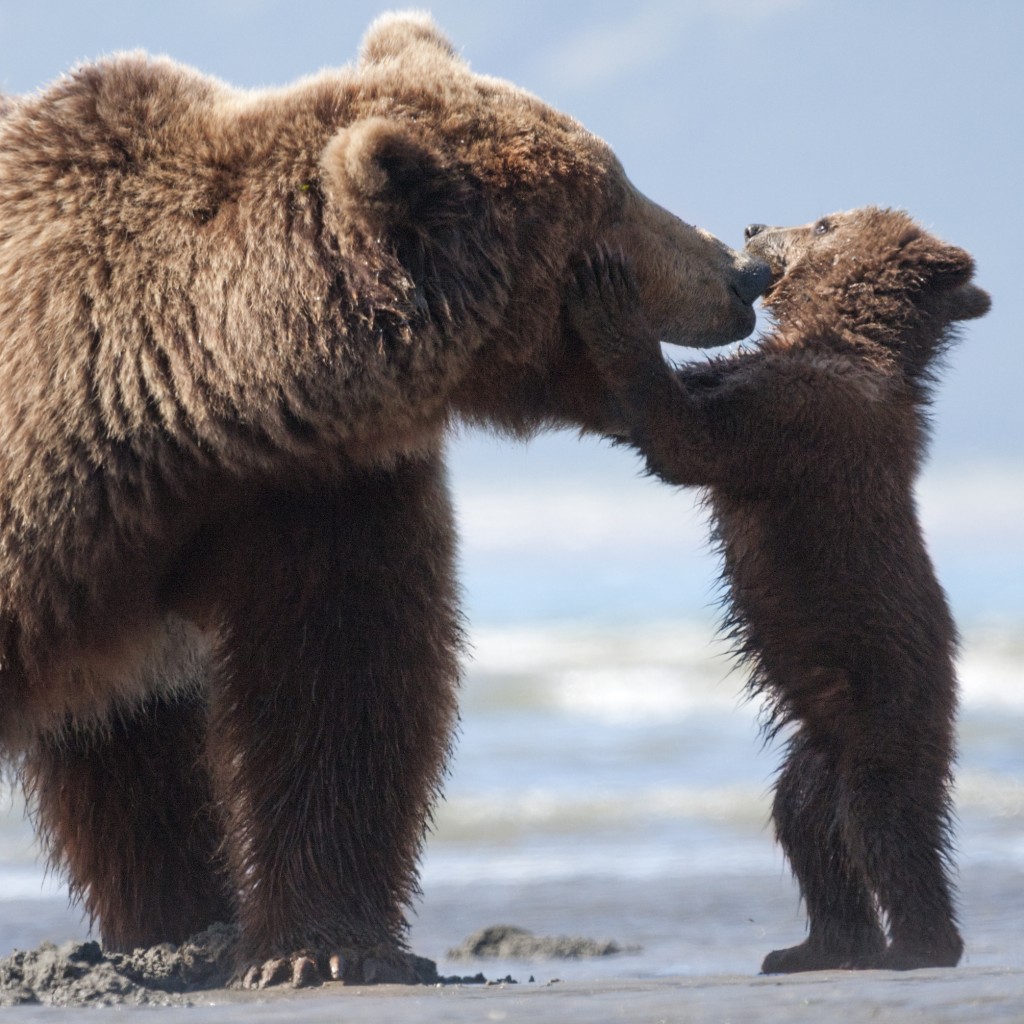 The theme song, "Carry On" is sung by Disney's Olivia Holt and it's beautiful. My daughter has mentioned how much she loves that song several times already. I think these lyrics sum of the story of Sky, Scout and Amber so well:
"No one said this would ever be easy, my love
But I will be by your side when the impossible rises up"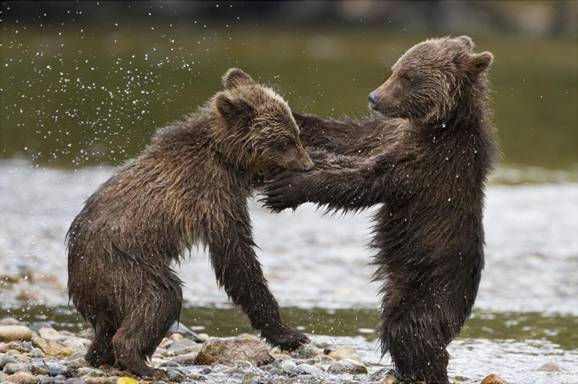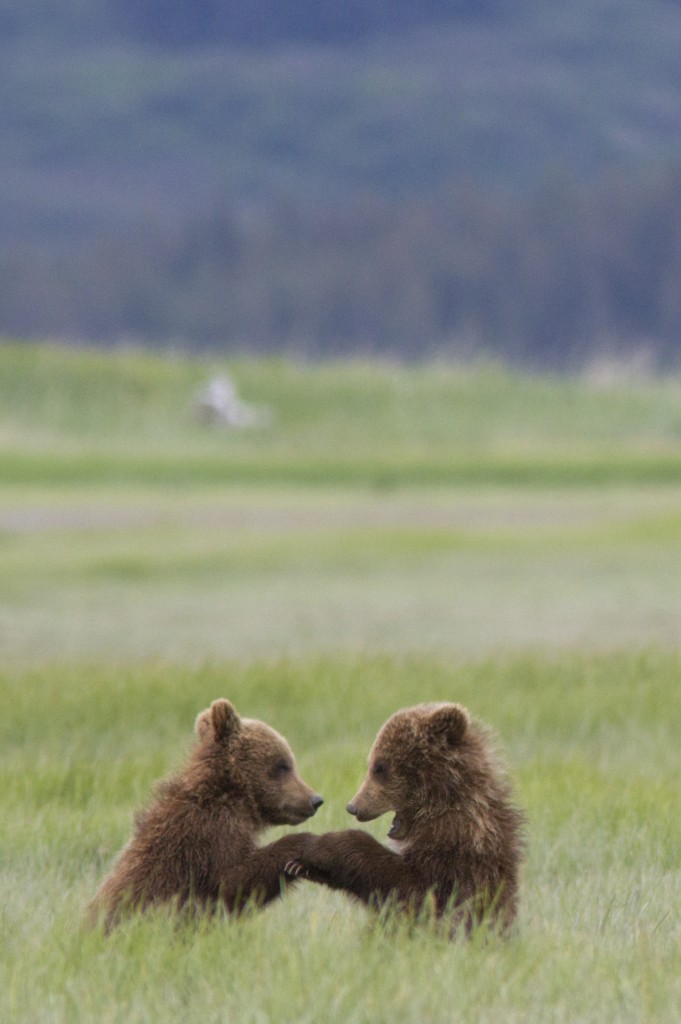 Cute huh?  It's more than cute though, it's about family and getting through life together.  And there's a reason for the term "mama bear" when someone does our children wrong. I think not just every mom but every parent will be able to relate to Sky. It's a touching story of love, strength, family and determination.
Go see Disneynature BEARS. Take the whole family. It's rated G and I'll bet everyone in your family will love it. We did.
Oh and those free Disneynature BEARS printables I mentioned are right here for you. Download the pdf: Disneynature BEARS Activities and fact sheets
Thinking this might be a great homeschool lesson. Hhmmm?
"Like" Disneynature on Facebook: Facebook.com/Disneynature

Follow Disneynature on Twitter: Twitter.com/Disneynature

Visit the website: Disney.com/Bears
I attended the Disney Social Media Moms Celebration. I paid a fee to attend this conference but was provided with additional perks to enhance our magical visit. I was not paid to nor am I required to blog about my experiences. All thoughts and opinions are my own.
(Visited 130 times, 1 visits today)