Last year at the Disney Social Media Moms Celebration my family and I enjoyed a pre-screening of Disneynature BEARS. And we all just loved it.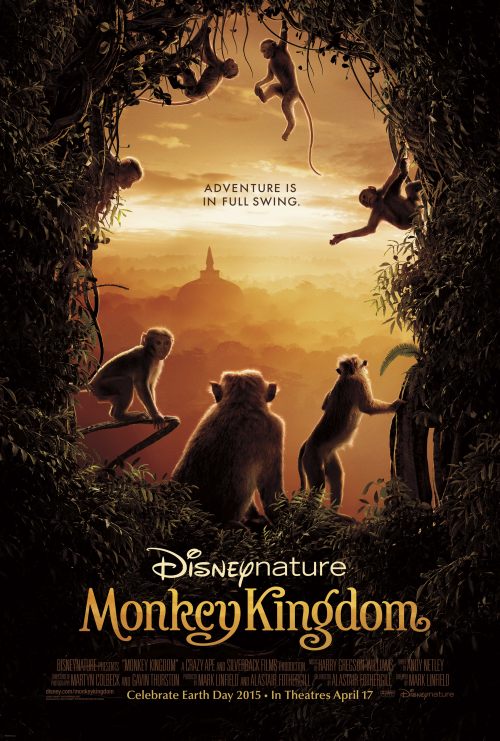 This year Disneynature is back with MONKEY KINGDOM and the story of Maya a clever and resourceful blonde-bobbed monkey. It's the story of a mom who wants to give her son a leg up in the world which takes place in the jungles of South Africa. That's what we all want for our kids right? But it isn't always easy is it moms?
"Monkey Kingdom" is the sixth theatrical release for Disneynature, the first new Disney-branded film label from The Walt Disney Studios in more than 60 years.
For every ticket sold opening week (April 17-23, 2015), Disneynature will make a donation to Conservation International to help protect monkeys and other endangered species in their natural habitats. 
Disneynature MONKEY KINGDOM swings into theaters on Earth Day April 17, 2015. For more information about the film and the conservation program, go to www.disney.com/monkeykingdom.
What a great Earth Day lesson this would be for our kids right? Well, Disney has provided both an Activity Pack and an Educators Guide just for you!
You can grab them both right here!  Monkey Kingdom_Activity_Pack and Monkey Kingdom_Educators_Guide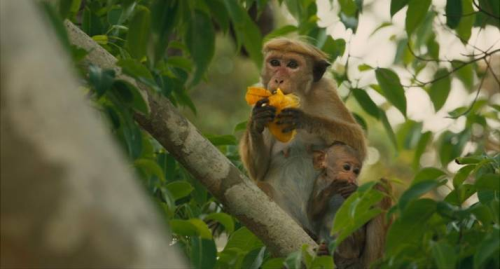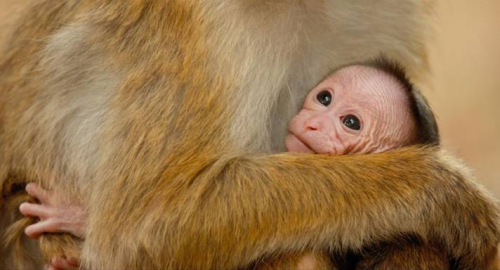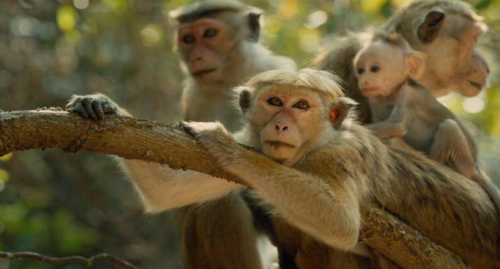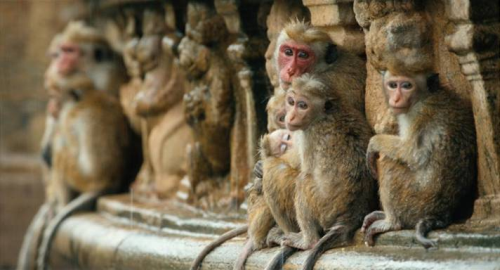 (Visited 140 times, 1 visits today)