The last time we visited Disneyland our hearts belonged to Disneyland and California Adventure was just a side attraction but that all changed this trip.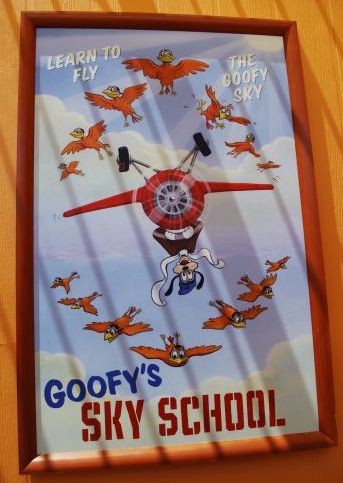 Goofy's Sky School (a family friendly rollercoaster) was a new attraction that had all of us just laughing so hard both while on the ride and after talking about it. It quickly became the family favorite. You can imagine what kind of flying lessons Goofy had in store for us.
The Little Mermaid – Ariel's Undersea Adventure Scuttle tells you the story of Ariel and her search for love as you sit in your seashell and drift along from beginning to end of the new ride.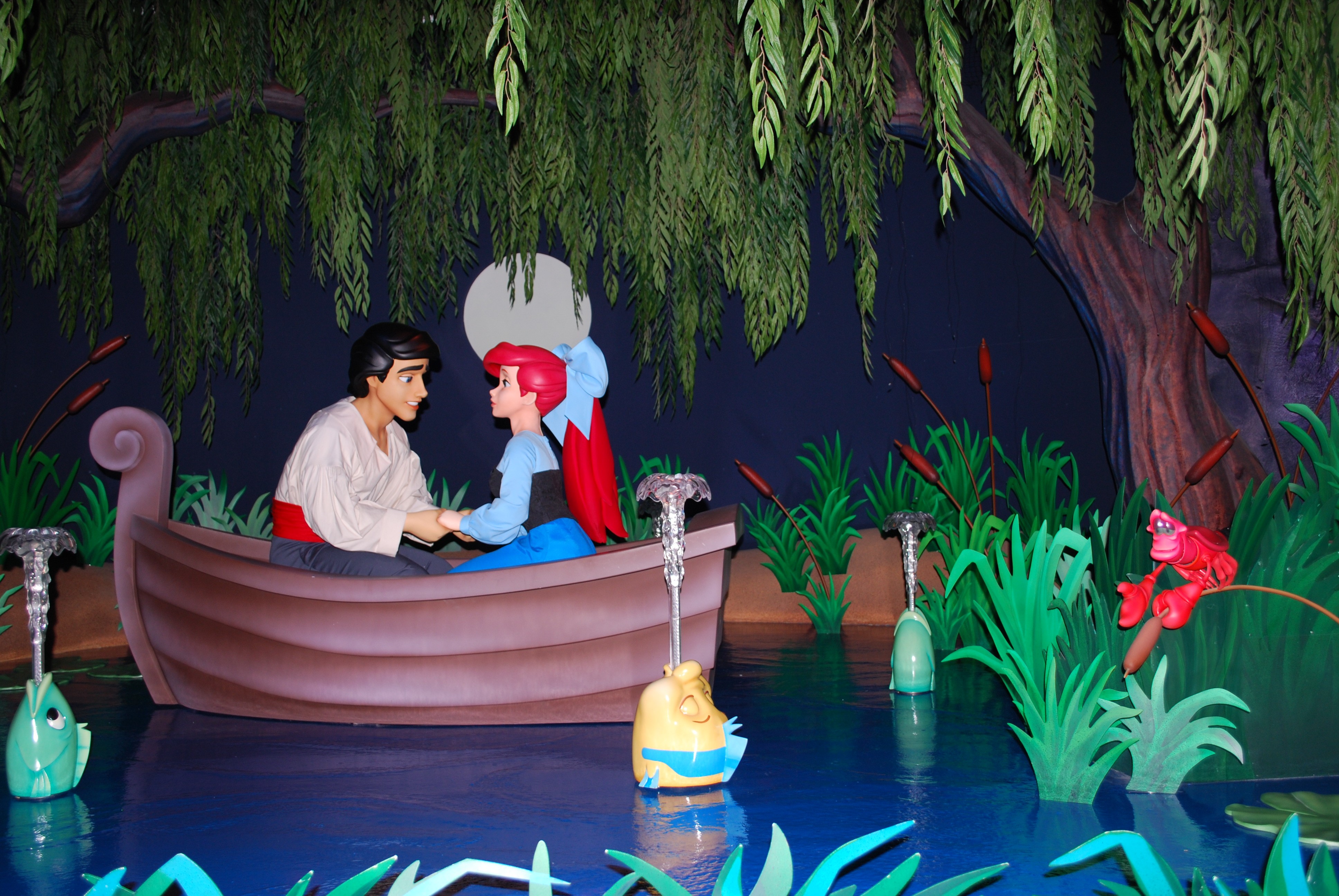 The World of Color show was just breathtaking. Images from your most loved Disney movies displyed in a way I could have never imagined, on sheets of water created by the fountains. The combination of water, color and fire were amazing to all of us. Photos just don't do this show justice.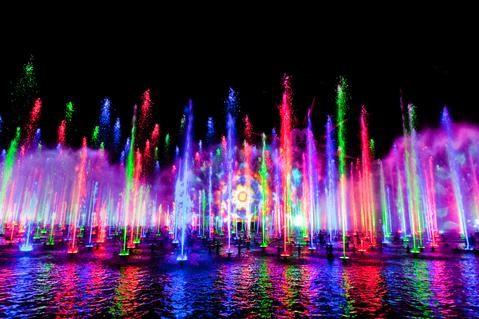 Plus Electronica was still there!  Flynn's arcade was there! The recognizer was there!  It was awesome!!! My family and I are such Tron fanatics. This was no doubt my husband's favorite part of the parks.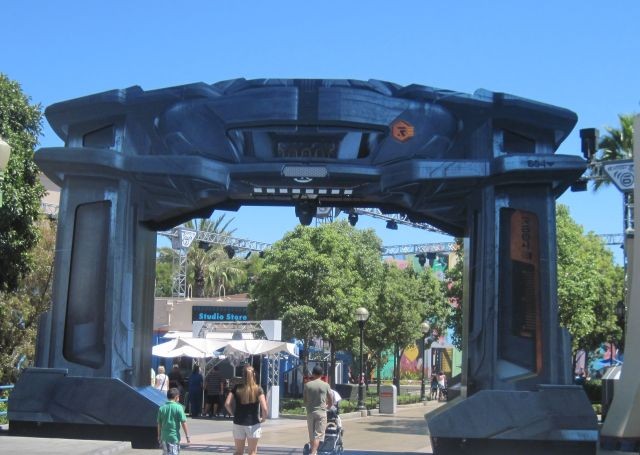 And there is so much on the horizon including Cars Land which my son is eagerly anticipating. He recognized the construction area immediately while we were on the ferris wheel at California Adventure.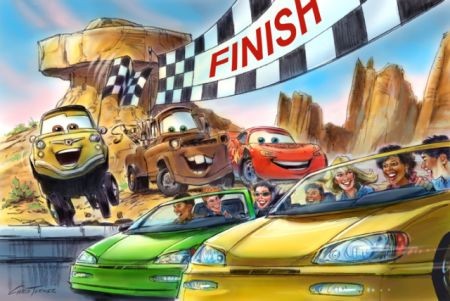 California Adventure is a park that is not to be missed.
(Visited 319 times, 1 visits today)