Earlier this week, I was able to visit DisneyWorld for a sneak peek of the new Fantasyland set to open December 6, 2012. While there I stayed at Disney's Polynesian Resort. It's hard to describe the resort and do it justice with words so I'll do my best with photos instead.
From the moment you arrive and throughout your visit you'll be surrounded with the lush beauty of the green foliage, radiant flowers, trickling waterfalls and white sandy beaches.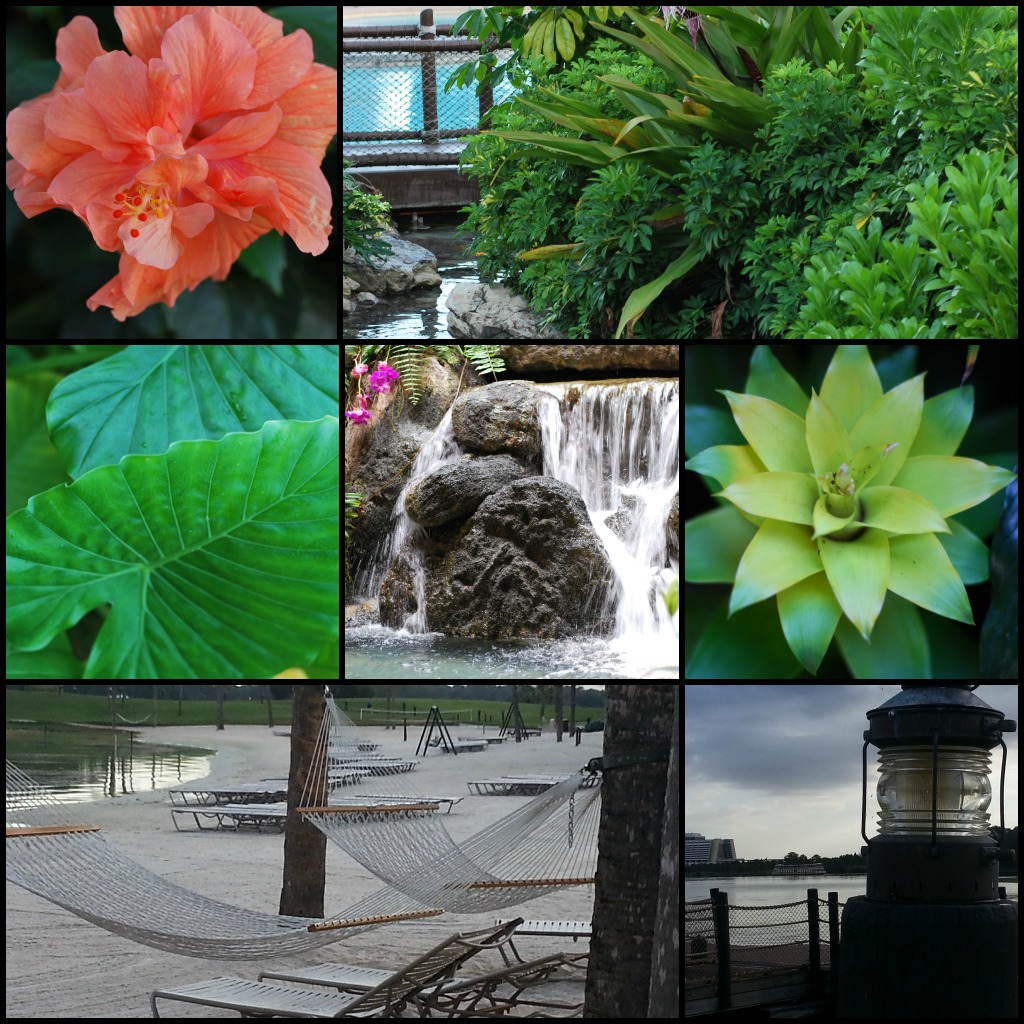 The attention to detail in the entire resort is simply engulfing. Each design, every texture, fabric and color draws you into another world. The island getaway. Every sense is taken on a journey to a far away destination. Even the scents of the toiletries, the lotions and shampoo whisk you off to some remote island getaway without a care in the world. I could just get lost in all.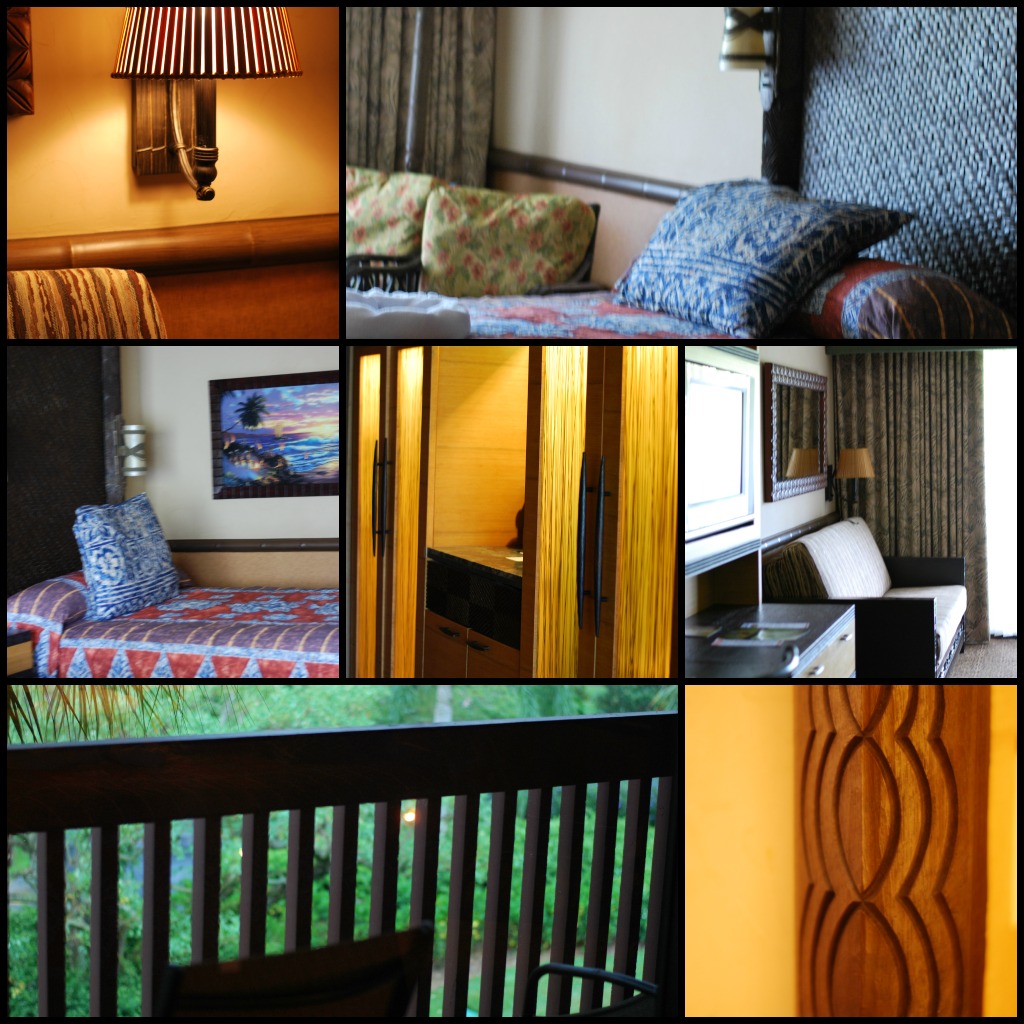 And the balcony is simply a must. Lovely anytime of the day! And don't forget to grab your camera, head out before the sun rises too high and you'll get the best lighting and the dew drops on the flowers is something you'll want to capture. A nice quiet photowalk was the perfect beginning to the day for me well, after my funny resort wake up call from Mickey and friends that is. Nothing like being woken up by Mickey Mouse to start your day off with a smile.
Disclosure: Disney provided travel and accommodations for this invite-only event.
(Visited 96 times, 1 visits today)