Now honestly, I never thought in my life I'd head to Iowa of all places for a vacation. Not that there's anything wrong with Iowa, it's just not I guess what you'd call a vacation destination.
We arrived in Cedar Rapids and picked up our rental car  – a Dodge Charger and yes now my hubby wants one and headed out on the road to Fairfield.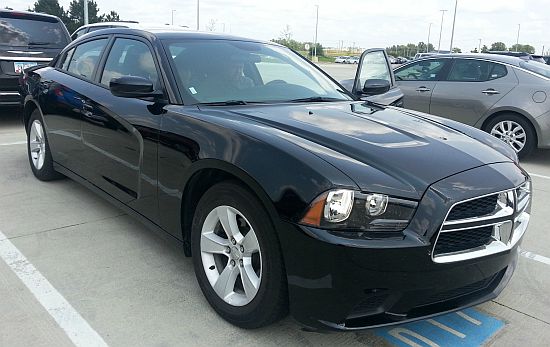 It was a little bit of a drive but not too bad.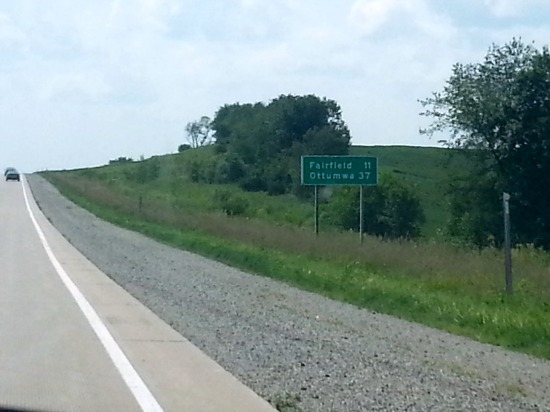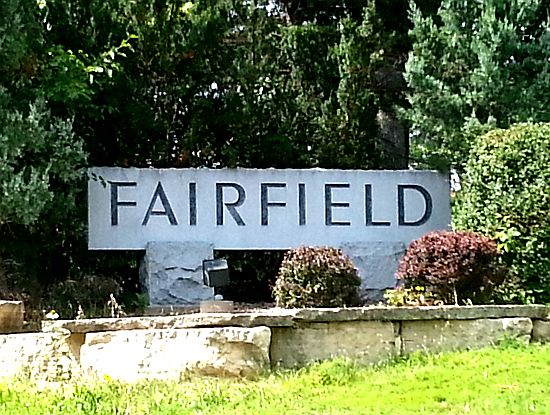 But I couldn't have felt more at home or more at ease than I was while there. It's one of those small towns where everyone knows each other, where people smile and say hi to each other without suspicion. They have a town square where everyone meets, chats and listens to music together.
It's just one of those quaint little towns almost lost in time. And yes one that just screamed to me to be captured in black and white. So here it is: Fairfield, Iowa in all it's cherished, quaint and simple beauty. I'm already wishing I could go back.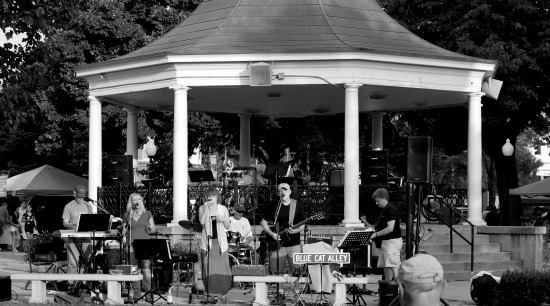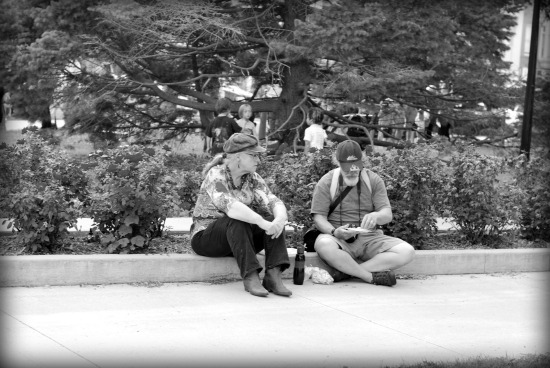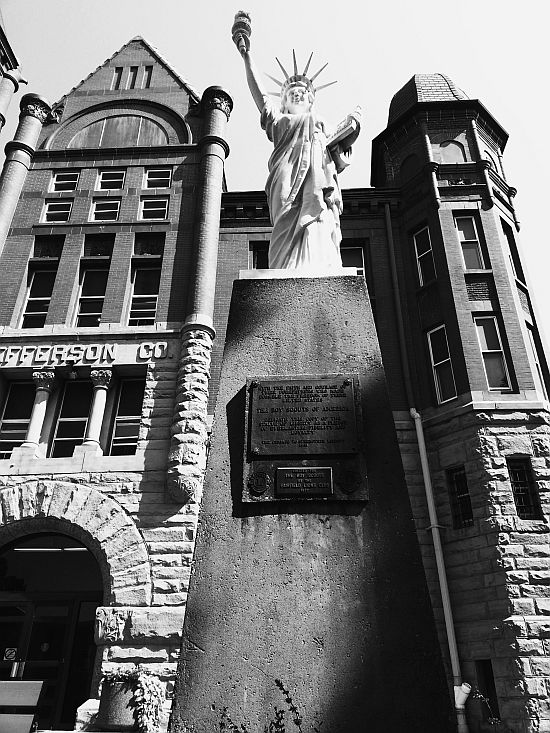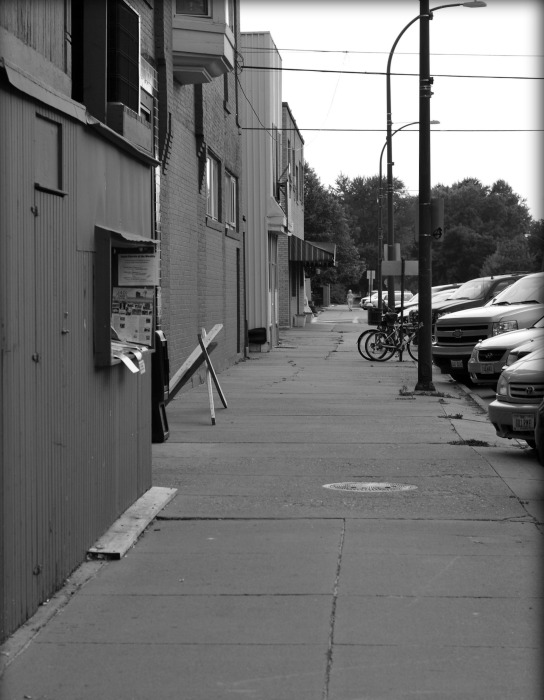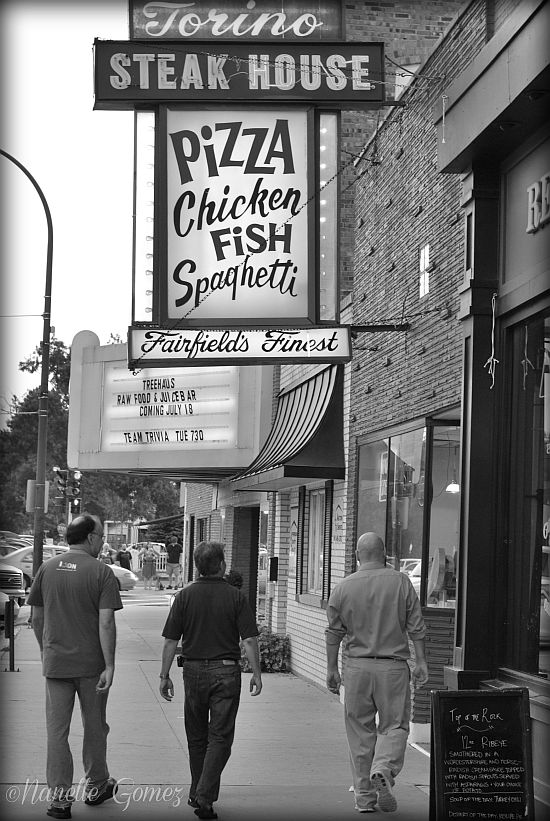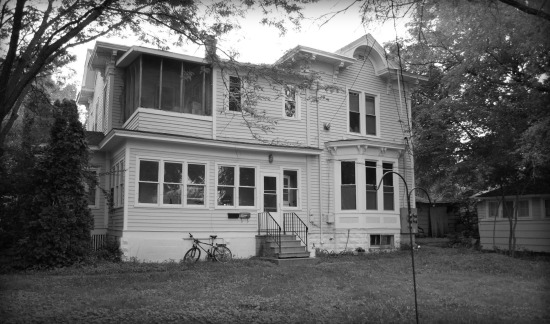 We arrived downtown a little early one day and just walked around town and down to the park, sat on the benches, stopped to look at the flowers and played on the swings with our kids in the early morning sun. We unplugged and reconnected like never before. This was like the childhood I remember. We felt safe, we played outdoors, we walked from place to place smiling and greeting others. What a warmth it filled me with to share this experience with my family. Thank you Fairfield for sharing the warmth and charm of your city with us.
I miss the simplicity of life gone by, don't you?
(Visited 215 times, 1 visits today)