I was provided with a ROSS Dress for Less gift  card in order to facilitate this review/sponsored post.
I don't know about you but I am tired of this winter weather. I need a change. I need some warmth and I need to get out of these jeans, t-shirts and winter clothes. So what does that call for? Retail therapy! But for me retail therapy on a budget. Hey, I'm a mom, I always put my kids' needs and wants above my own. I'm guilty of it I admit it. But sometimes I just want a little something new for me too.
And with hopes of spring around the corner a new outfit to make me lose these winter blues was the perfect solution. So, I grabbed my Princess and we headed out for some budget friendly retail therapy. I'm not usually very good at shopping for clothes but this time was different. I don't typically have fun shopping but I did and you'll have some fun too when I tell you about the giveaway I've got for you.
I found 9 (yes 9!) different dresses to try on. I usually struggle just to find one or two that I like. Out of those 9, I narrowed it down to about 5 that I really liked. Some though, didn't fit as well as I had hoped. If they had I probably would have bought a different one.
I narrowed it down to these three below because of the fit and the way they made me feel. Plus all of these dresses were priced at under $17.99 each! So, which one do you think I bought – the stripes, the solid or the polka-dots?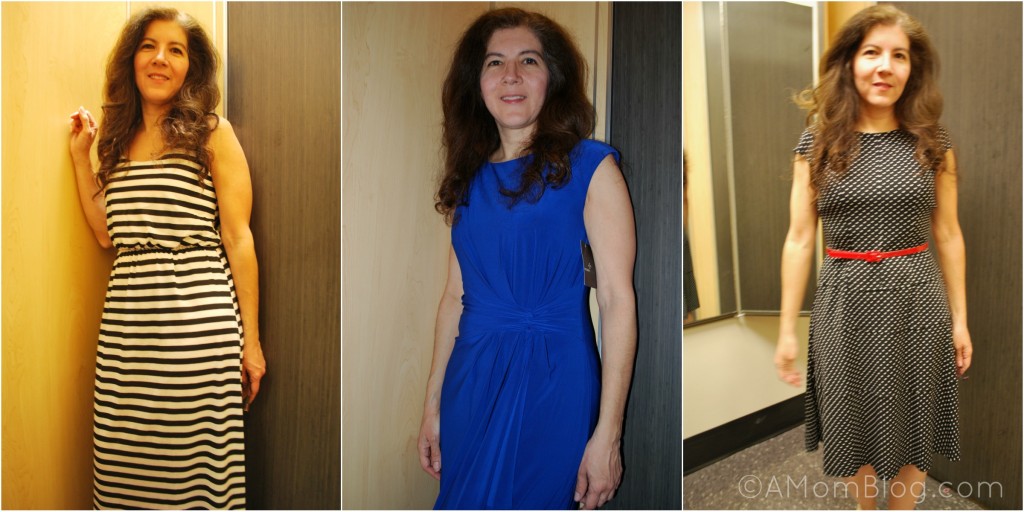 Not into shopping for clothes? No problem, the new ROSS Dress for Less in Katy, TX had more than just clothes. They had shoes, home accessories, pillows and oh so much more. I had no idea!
You should really check out a ROSS Dress for Less in your area, I know I'll be checking out mine more often.
Now for the fun for you part – a GIVEAWAY! Yes, now you get to go shopping . AMomBlog is giving one of you, my readers a chance to win a $25 ROSS Dress for Less gift card so you can go find yourself something pretty for spring.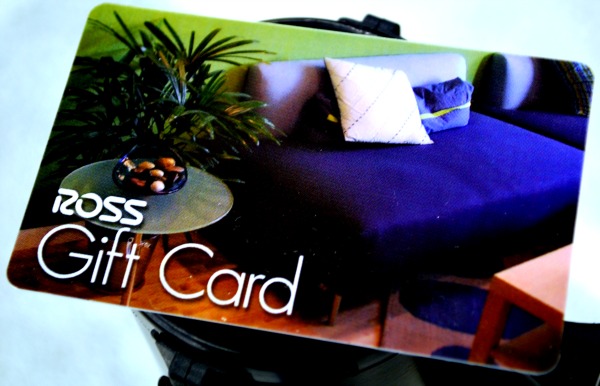 Oh and yes, I used some of the gift card as a reward for my daughter who joined me and was my photographer. She found a really cute and bright colored shirt for spring.
Prizing will be fulfilled by sponsor. Winner will be randomly selected and contacted via email, twitter, etc. Winner must respond within 24 hours or another winner will be selected.
(Visited 63 times, 1 visits today)