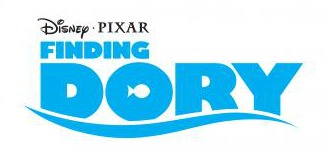 We are anxiously awaiting FINDING DORY. We still find ourselves watching Finding Nemo. Trying to keep ourselves occupied until FINDING DORY swims into theaters on June 17th!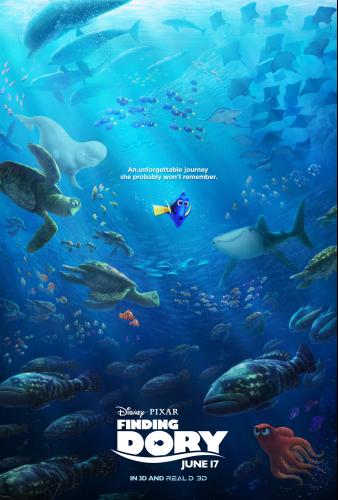 Are you and your kids anxiously awaiting Disney PIXAR FINDING DORY too? Until then here are a few free downloadable coloring pages and activity sheets to keep you and your kids occupied. Just click on the image to download your free printable activity and coloring sheets. Enjoy and until June 17th remember, just keep swimming.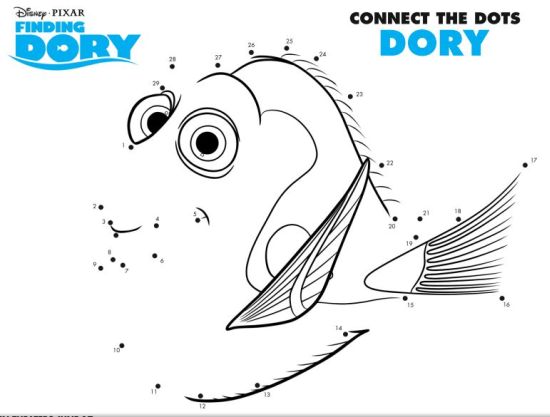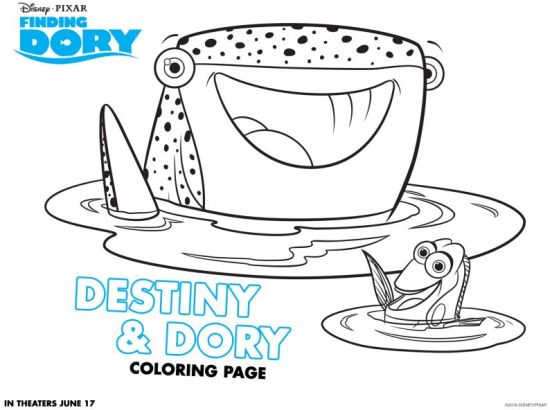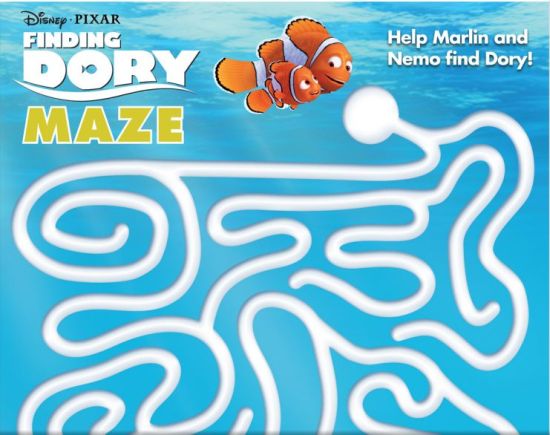 Like FINDING DORY on Facebook: https://www.facebook.com/PixarFindingDory
Follow FINDING DORY on Twitter: https://twitter.com/FindingDory
Follow Disney/Pixar on Instagram: https://www.instagram.com/PixarFindingDory/
Follow Disney Studios on Pinterest: https://www.pinterest.com/disneystudios/finding-dory/
Visit Disney/Pixar on Tumblr: http://disneypixar.tumblr.com
Visit the official FINDING DORY website here: https://disney.com/findingdory
FINDING DORY swims in theatres everywhere on June 17th!
(Visited 451 times, 1 visits today)