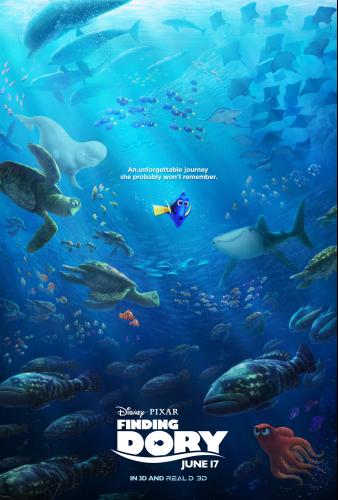 Seems like we have been waiting forever for Finding Dory to come out in theaters but the time is almost here. And you know what that means, it's time for some more free printable FINDING DORY fun. Print out the free printable FINDING DORY Memory Game. Funny huh? 'Cause you know, Dory and her memory. So who has a memory like Dory in your house? Print and play the memory game and find out! (Click on an image for your download)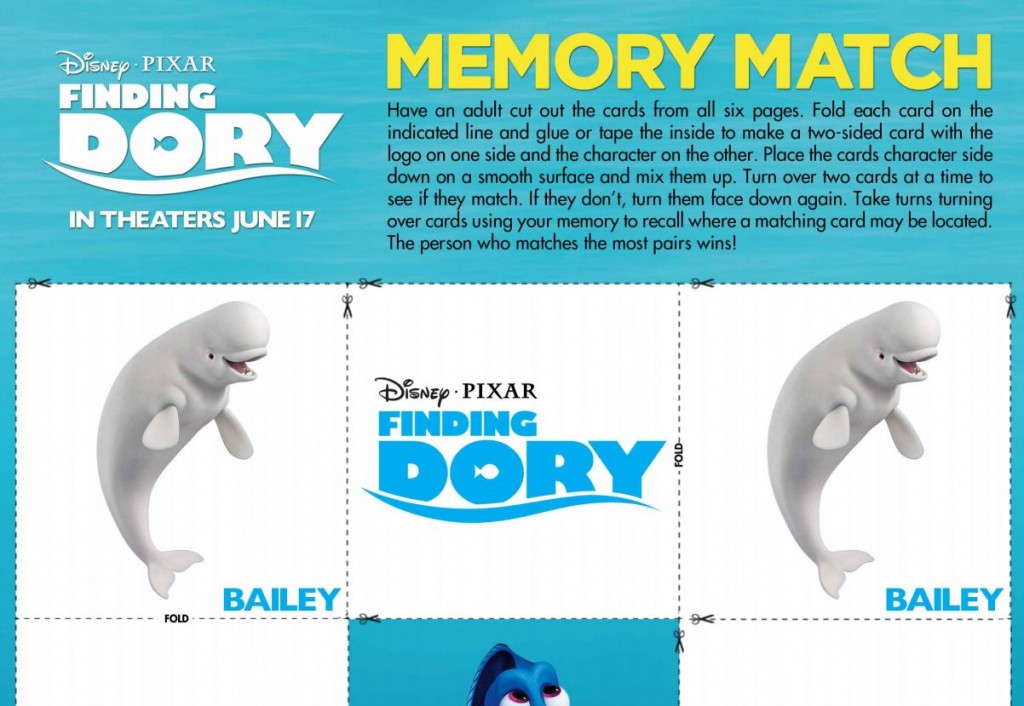 And I want to know who the winner is so stop back by and tell me how you did? Did the kids beat you?
If you beat them you can just make it up to them by printing these free printable FINDING DORY activity sheets. Then you can all have fun creating your own FINDING DORY mobiles and filling in your FINDING DORY weekly planner. You know, just in case you are a little forgetful.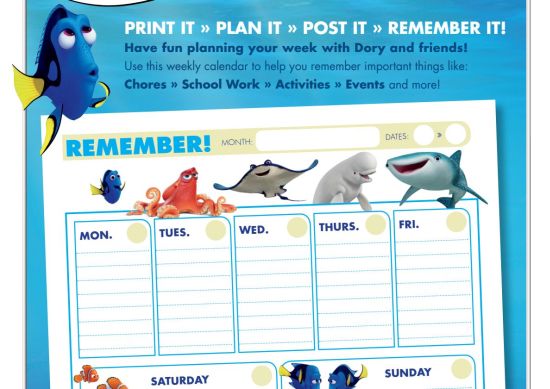 FINDING DORY swims in theatres everywhere on June 17th!
Like FINDING DORY on Facebook: https://www.facebook.com/PixarFindingDory
Follow FINDING DORY on Twitter: https://twitter.com/FindingDory
Follow Disney/Pixar on Instagram: https://www.instagram.com/PixarFindingDory/
Follow Disney Studios on Pinterest: https://www.pinterest.com/disneystudios/finding-dory/
Visit Disney/Pixar on Tumblr: http://disneypixar.tumblr.com
Visit the official FINDING DORY website here: https://disney.com/findingdory
(Visited 322 times, 1 visits today)