Doubts, we all have them. Am I doing the right thing? Sure we all ask ourselves that especially when it comes to making the right choices for our kids and their futures. I still ask myself, did I do the right thing by choosing to homeschool Bug?
It's been three years now. Wow how time passes. And as another summer approaches I look back to the day Bug left public school. He left at a reading/comprehension level of 3.2 and a math grade level of 3. After four years of no progress we pulled him from Texas public schools. It wasn't an easy road to take but it was one I will forever regret not taking sooner.
I look back now and hate myself for not doing as much tracking as I should have. I allowed myself to believe in a system that failed my son. When I finally saw through the cloud of lies I was being handed, once I educated myself on the special education laws and realized my Bug was NOT making progress, I knew what I had to do.
Yes it was a scary choice to make. Could I give him what he needed? Could I teach him what the schools failed to?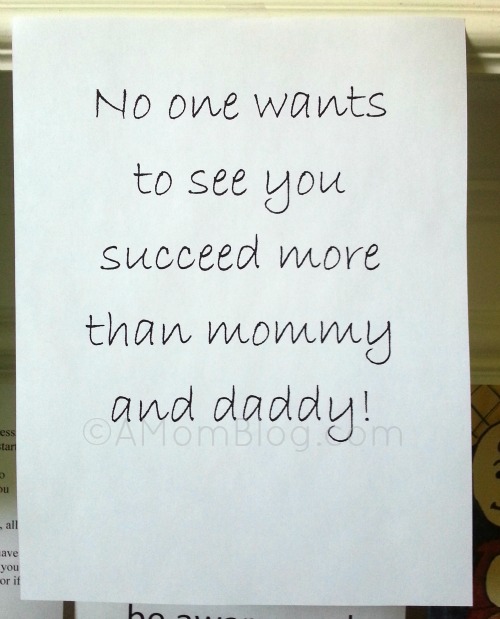 No one loves my son more than I do. No one wanted him to succeed more than I did. But could I do it?
YES! I had to.
I am so happy to be able to say that homeschooling was the best thing for him. Sure we have rough days, very rough days. I'm not going to sugar-coat it. Some days are just down right awful. But there are far less bad days than there are good ones.
And more importantly, there's progress! Progress I can without a doubt prove. He has mastered skills at 100% not 70% like his IEP documentation and IEP team considered "mastered". He truly mastered them at one hundred percent and those skills carried over to real life. That's truly how you know a skill is mastered. He's doing great! He's now two grade levels higher than he was when he left public school. Two grade levels in three years!!! And last year was one full grade level in one year for reading/comprehension. That's a first for him and I couldn't be more proud of him.
Now compare that to four years and no progress. It's a no-brainer.
So again I'll ask myself, was homeschooling the right choice?
Yes, no question about it.
And on those rough days, I'm going to come back to this post and remind myself that yes, homeschooling is the right choice and we can do this!
(Visited 52 times, 1 visits today)