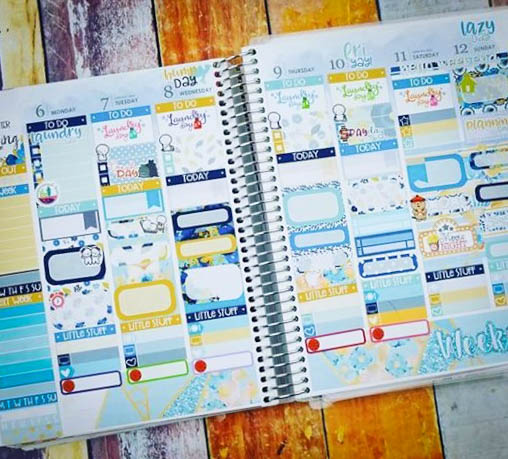 Do you journal? What does your journal look like? Is it a home to dump all the negative or a journal of your daily successes and accomplishments? Is it a simple book or is it one filled with colorful stickers and doodles?
Mine is a simple little red notebook, no doodles or stickers just a place for me to dump all my thoughts. My handwriting is so bad, I'm probably the only person who could read it and even I have trouble sometimes.
After the Confidence Workshop in late September, I began journaling. I had given it a try before and felt like it just wasn't for me. However, I gave it another try and this time, I realized the power of it. I was able to put all the negativity that clouded my mind down on the page, put it aside on my nightstand and leave it there. It wouldn't follow me around all day, keeping me from doing the things I should and wanted to. The negative thinking wouldn't hold me back.
Sometimes I find myself writing only the negative stuff maybe just to get it out I don't know but then I look back and think, Stop it! Your life is good, be grateful for it.
Yes, I have bad days, we all do but is that what I want to go back and read in a year or two, or even in a week? No, I don't!
I want to go back and read what I loved about today, yes it's ok to write out the negative stuff to get it out of my head but then replace it with the good. Find the joy in my heart. What am I proud of today?
What brings me joy today?
I Must Be Doing Something Right
I'll tell you one thing, I am proud of my baby girl today. I'm always proud of her. Today she sent me a message that warmed my heart. Sometimes I fear I'm failing her as a parent, today her words reassured me I am not. She is growing up strong, intelligent and kind, able to be as happy for others and their successes as she is for her own.
The Power of Womanhood
This is the kind of woman I want her to grow up to be, one who is supportive of another woman, encouraging and uplifting rather than competing. This is the power of womanhood.
Today again I am a proud mom!
(Visited 142 times, 1 visits today)