I received a gift card from Kohl's in order to facilitate this post as well as host a giveaway so you can check out the Disney #MagicatPlay Jumping Beans Capsule Collection for yourself.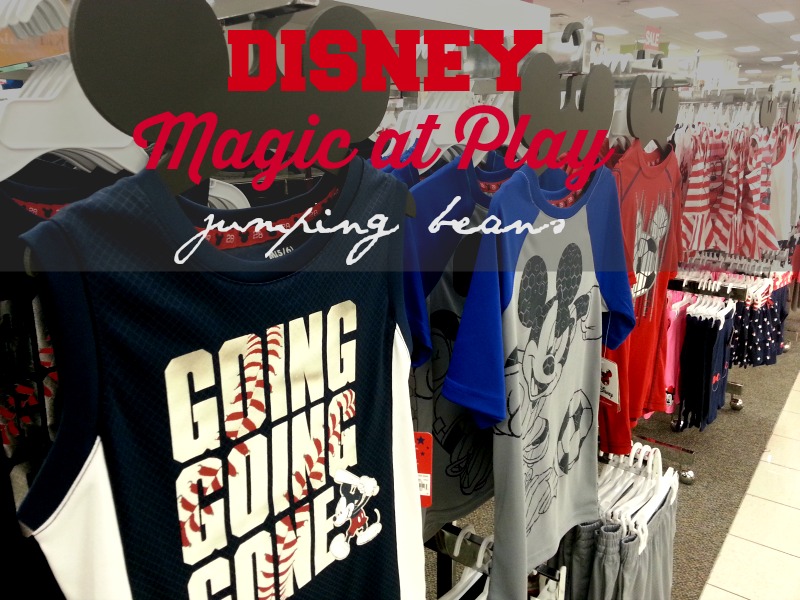 What do you get when you combine Disney and Kohl's? #MagicatPlay, an adorable line of Disney apparel by Jumping Beans, that's what. April 3rd was the first official date these adorable Disney inspired fashions for your little ones were to be available exclusively at Kohl's and Kohls.com. I think they hit some stores a day early though.
The first collection captures two of our favorites – Mickey Mouse and Minnie Mouse!
The line is available in sizes infant, toddler, boys 4-7 and girls 4-6X sizes. I actually found some in size 7 for girls. Both locations I checked had maybe 1 or 2 size 7 but that was about it. Best of all they are all at a very reasonable price. In fact, they were 20% off when I purchased them.  I loved that! I purchased 4 pieces at $14 or less each (with additional coupon).
I was so anxious to see the new Magic at Play line I went to Kohl's even before Princess got out of school. I just couldn't wait.
You can't miss the display, it's just bright and fun and I immediately was drawn to it.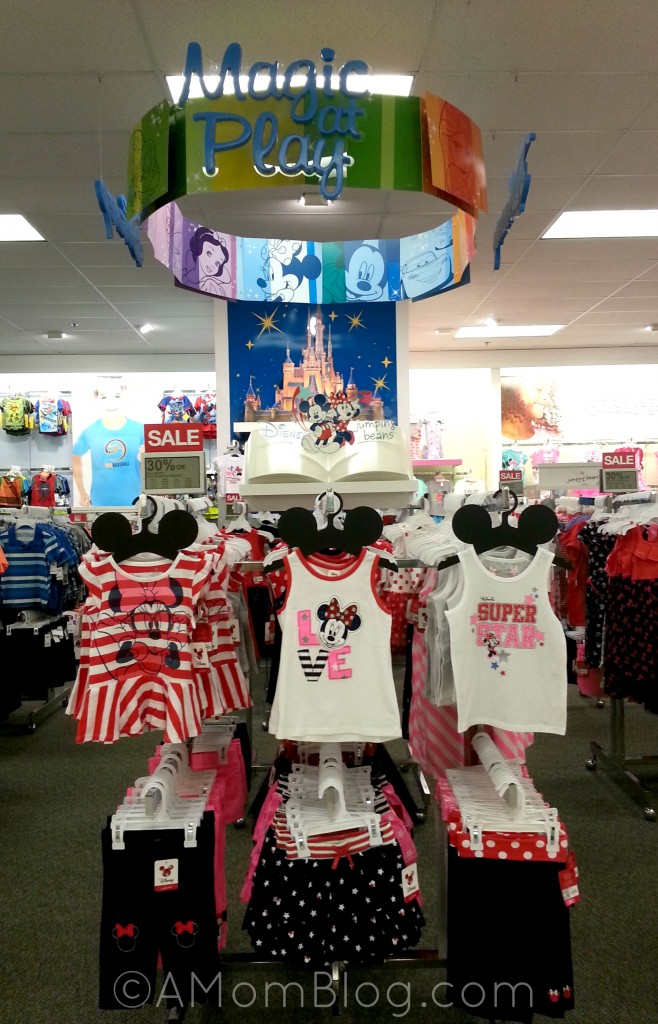 I am big on details, I guess that's partly why I love everything about Disney so much. They put so much effort into the details and this clothing line is no different. Just look at the pockets on these shorts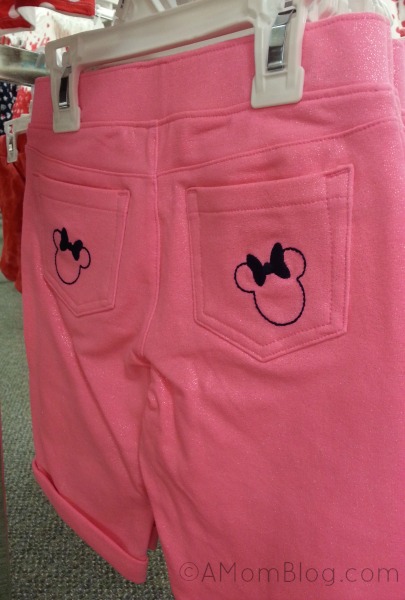 And on the waistband of the skort my daughter now owns, yes I bought it. It was too cute not to plus I love that it looks like a skirt but feel good knowing it has shorts underneath. She's such a little monkey sometimes (don't tell her I told you that). But she's a kid and that's what kids do right, they act like silly monkeys.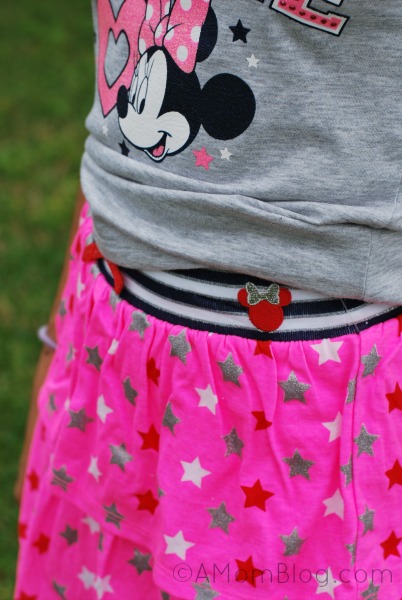 Oh and for those of you who have trouble finding cute fashions for boys, you will love what they have for boys.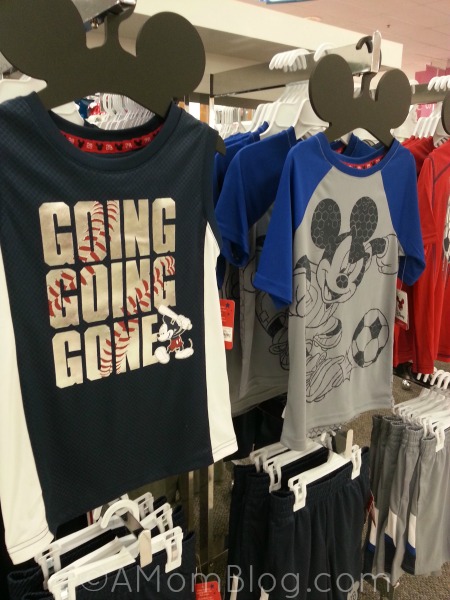 Please be on the look out for that giveaway I mentioned earlier. It's coming very soon!
(Visited 23 times, 1 visits today)