As Beatles fans, visiting Liverpool was an absolute must. We never would have forgiven ourselves if we hadn't made time for a visit the Beatles' hometown on our trip to the U.K.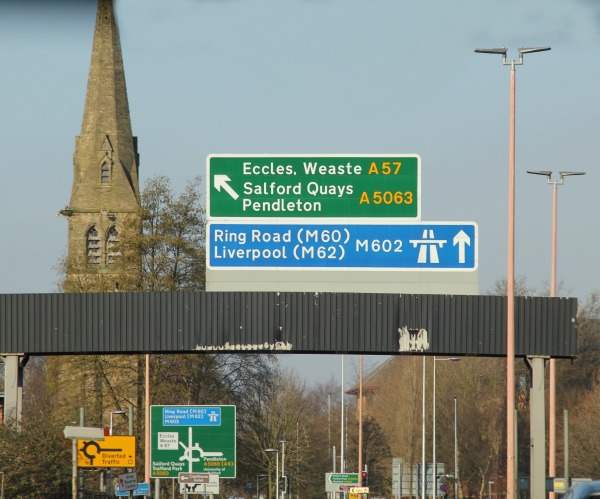 We made one day of our England vacation all about the Beatles! We were staying in Manchester so we were up bright and early and on the road to Liverpool. You can take the train from Piccadilly Station to Liverpool if you don't have a ride. Thankfully our friend J, drove us over and spent the day as our unofficial family photographer. Like I keep reminding myself, it's important to be in those family photos as well as take them. It wasn't a very long drive and it was nice to take in the scenery along the way.
Our first stop!
Elenor Rigby's Grave Site
The Magical Mystery Tour (keep reading to learn more about The Magical Mystery Tour) takes you by this location but doesn't make a stop so if you want to stop and see it you'll need to make other arrangements outside of the tour to do so. Movie filming was taking place in the area at the time so parking was a bit tricky but we managed.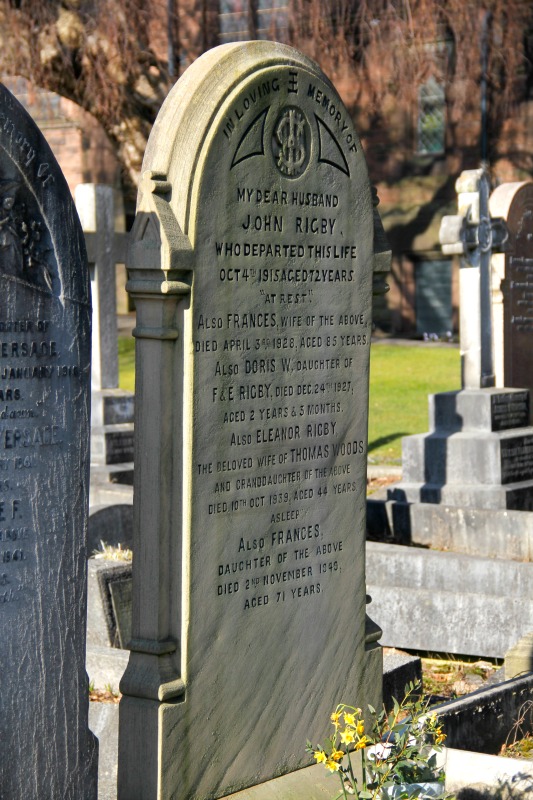 River Mersey / Albert Dock
Albert Dock is the heart of Liverpool's historic waterfront. There you'll find restaurants, shops, cafes and more.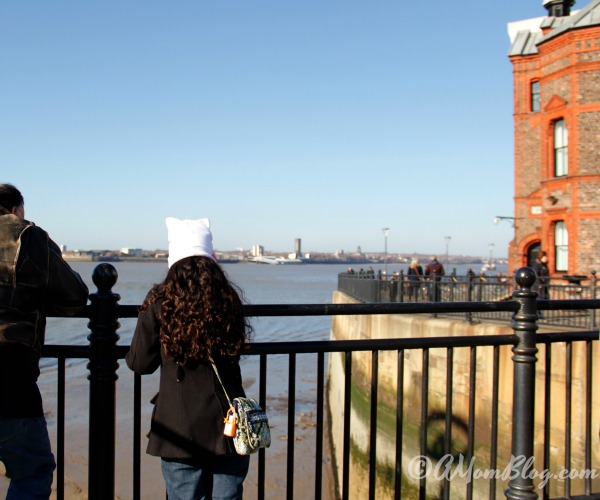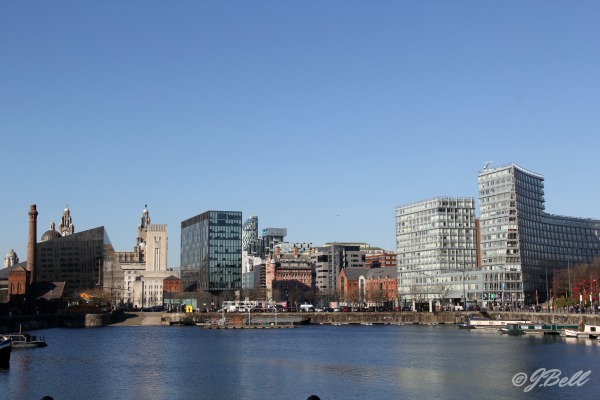 Take a walk along the river as the sun sets. It's totally worth the view.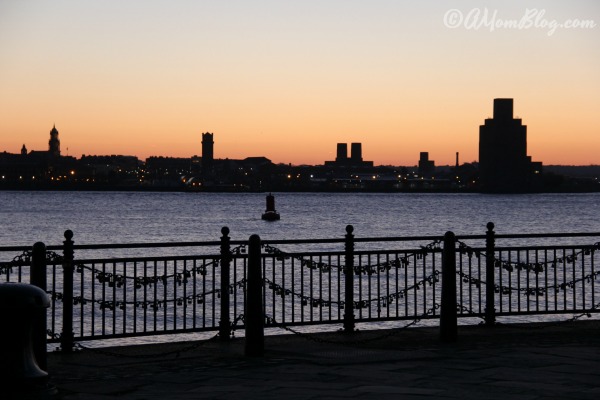 Just a short walk along the river you'll find the bigger than life-size statues of the Fab Four – John Lennon, Paul McCartney, George Harrison and Ringo Starr! Definitely a photo opportunity you don't want to miss.
The shops here have no shortage of Beatles items if you're looking for a gift for Beatles fans back home.
All the "touristy" things are close by and within walking distance so you can walk from the shops and statues over to the Beatles Story and right over to hop on the bus for The Magical Mystery Tour.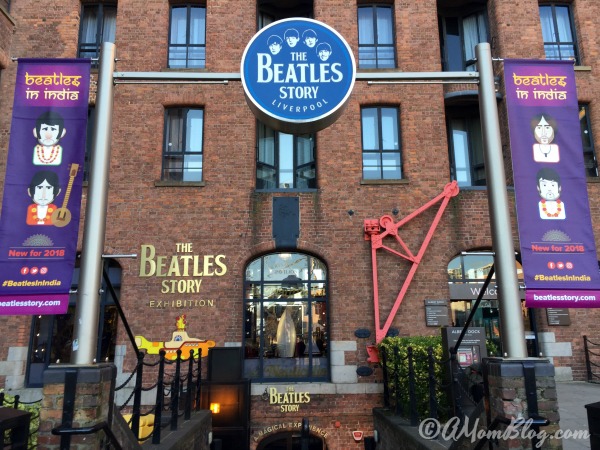 The Beatles Story
WOW! What a collection of Beatles memorabilia and photographs. You take a walk right back in time as you walk through The Beatles Story listening to the audio as you view it all. The story of the  Beatles just comes alive. And the photographs? Oh my gosh! I just fell in love with all the photographs. From the Beatles as a group to each individual artist, there's so much to see and hear.
I would love to show you everything I saw but that would make this post much too long plus I want you to plan a trip to Liverpool so you can see it for yourself. What I will leave you with from The Beatles Story is the last image you see before walking out.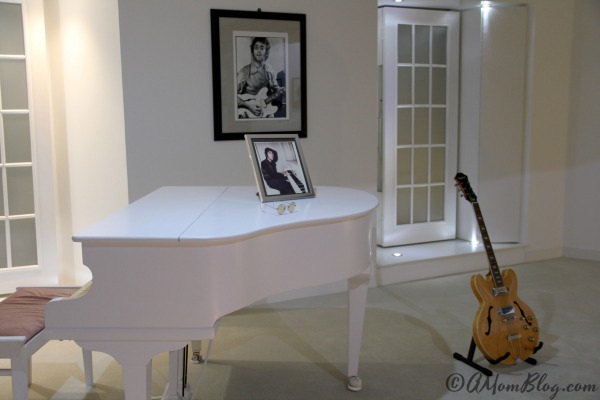 Don't ask me how I managed not to cry.
The pickup location for The Magical Mystery Tour was just around the corner from The Beatles Story so we headed there, ready for our next adventure into the life of the Beatles.
The Magical Mystery Tour
Want to see the sights and sounds of the Beatles' Liverpool? The Magical Mystery Tour is a must-do tour. While you won't stop at Elenor Rigby's gravesite, you will stop at Penny Lane, Strawberry Fields, and at the former childhood homes of your favorite Beatle.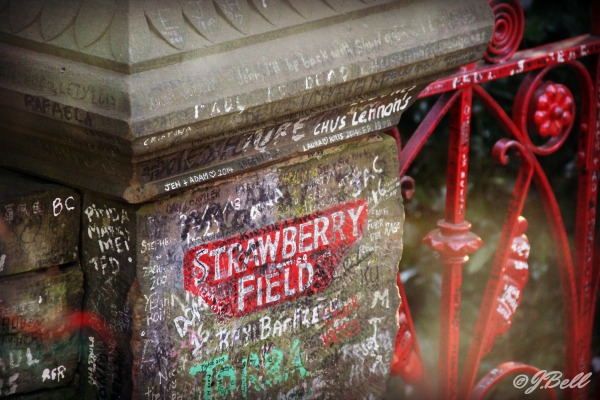 The Cavern Club
The Magical Mystery Tour ticket provides you with free entrance into the most famous club in the world – The Cavern Club. Although, I do wish they had mentioned that you must be 18 or older to enter after 8pm. Sadly, the kids didn't get to go in and see it as we were just a few minutes too late. I so wish they had. Our dear friend J, took the kids for a short walk and urged us not to miss this opportunity. I'm so glad he did.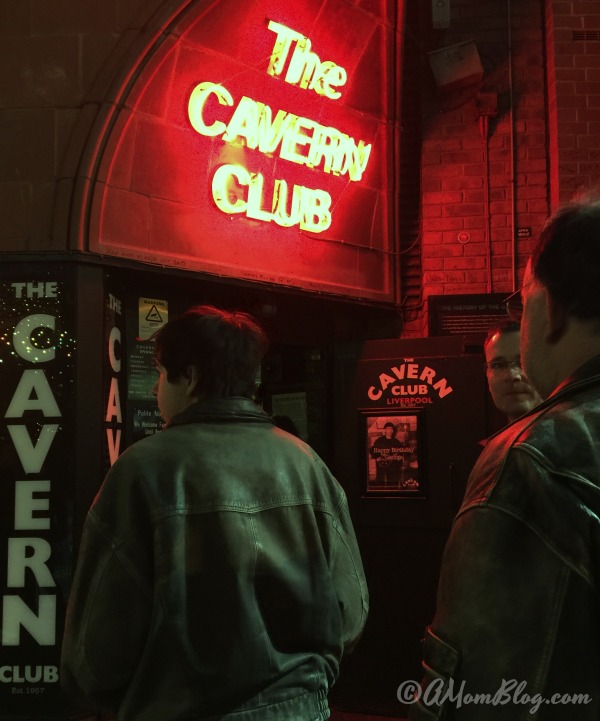 It was incredible to be inside where the Beatles performed so many times. I knew too that this was something my husband would have been so disappointed to have missed. I couldn't let that happen. I'm so happy we shared that together. It's very small, cramped and crowded but so worth it!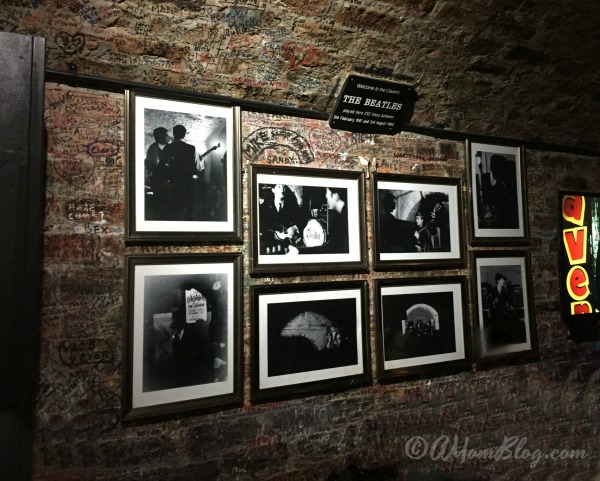 And this one last thing, my daughter wanted to do before we left Liverpool and no it's not Beatles related at all but if you want a sky-high view of the Beatles hometown, Liverpool, you aren't going to get a better view than this, taken from the top of the Wheel of Liverpool.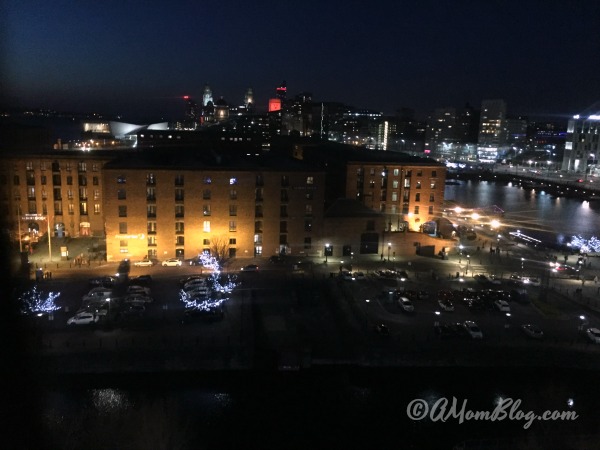 (Visited 164 times, 1 visits today)