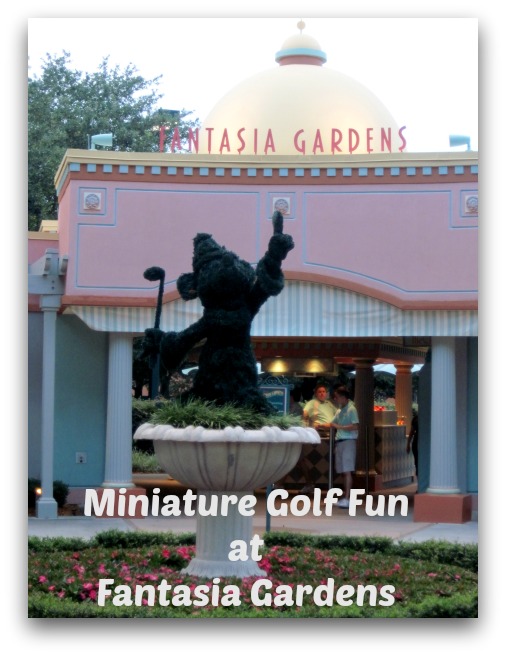 As you know, last month I attended the Disney Social Media Moms Celebration at Disney World which I paid a fee to attend and I've been sharing all the fun and exciting experiences we enjoyed. Today, I've got one you may never have thought about. I certainly hadn't.
As I've mentioned before, our days and nights at the Disney Social Media Moms Celebration were filled with movement. This night was no different. After a delicious dinner and watching Goofy show off his musical talent, we were treated to some more fun and that included music and movement.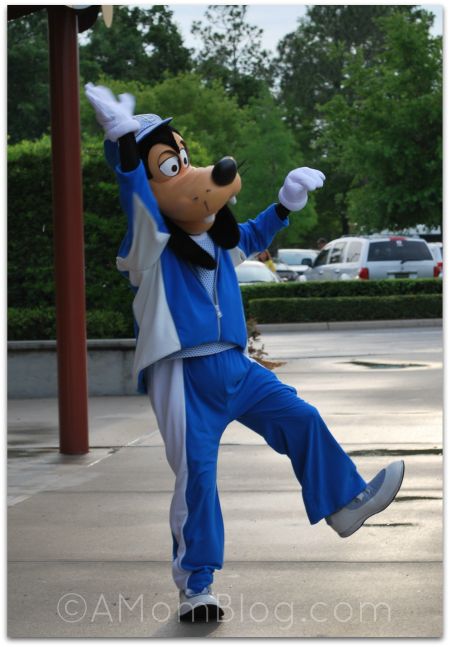 How we chose to move was by grabbing our putters and playing some miniature golf at Fantasia Gardens.
My kids love to play miniature golf but don't love the hot summer Texas heat so this was a treat for them. Yes, Florida can be hot but it's a whole different kind of heat than we are used to.
The kid were ready to rock this! Don't believe me? Check this out. It has to be my favorite photos from the evening.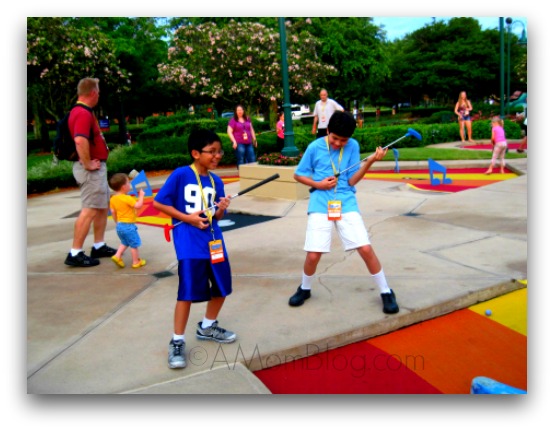 Rocking out at Fantasia Gardens! What a memory that is.
18 holes of Disney magic and the kids loved each and every one of them. I think we all managed to stay dry at this one. Watch out for the water sprays…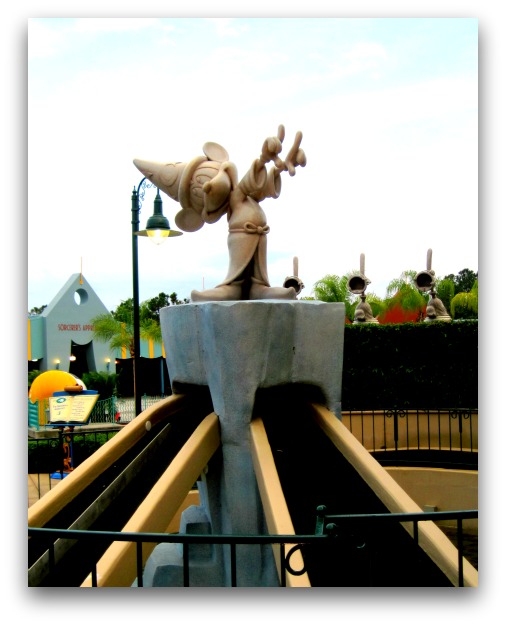 They especially loved the very last hole and watching the ball swirl around and around until it was gone!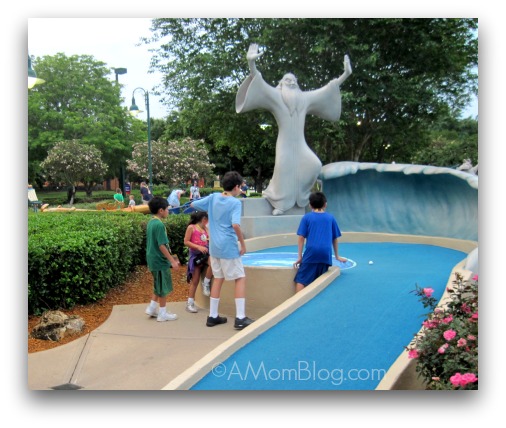 I was not asked to share my experiences with you but they are just too good to keep to myself. Hope you enjoyed hearing about our time at Disney Fantasia Gardens.
(Visited 267 times, 1 visits today)