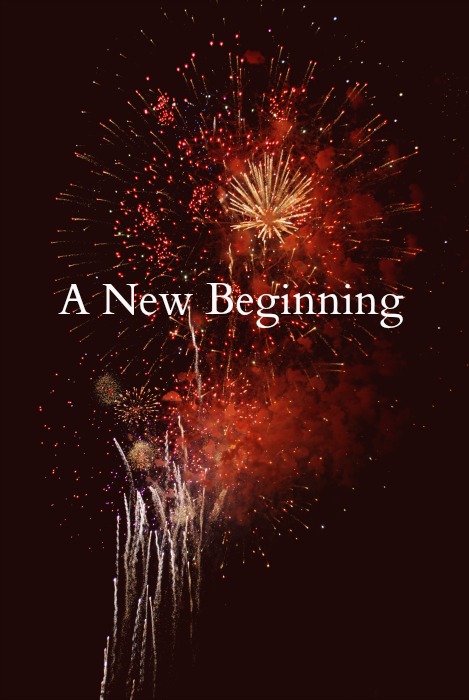 If anyone had told me when I was in my twenties, I'd be a mom of two I'd have told them they were crazy.  In my twenties, I would have told you "Nope, not me I'm not having kids or getting married for that matter."
Fortunately for me, God had different plans for me and I am so glad he did.  I'm the happiest woman in the world and I couldn't ask for a more wonderful life as a mom and wife.
Working from home raising two beautiful children and married to the man of my dreams.  Sorry, I'm gushing but as I'm writing this we are just hours away from saying good-bye to 2008 and I'm so looking forward to 2009.  So much more of life to enjoy, baking with my kids, playing games, and watching them grow up along side my husband.
Life is good and being a Mom is even better!
Oh the ups and downs of parenting. What a roller coaster ride that is but one I'd never have wanted to miss.  Whether you are a new parent or a veteran parent I'd like to share with you my views and invite you to share your views, likes, dislikes, trials and happy moments with me.
From stories my kids love to special moments that just melt my heart, parenting is a challenge and joy beyond belief.  Kids make us laugh, they do say the darndest things don't they? We struggle when they struggle, we cry with them and hold them when they are sick.  If you can relate to these precious moments then you are one of the most wonderfully, lucky women in the world, for you are – "Mom"
(Visited 103 times, 1 visits today)