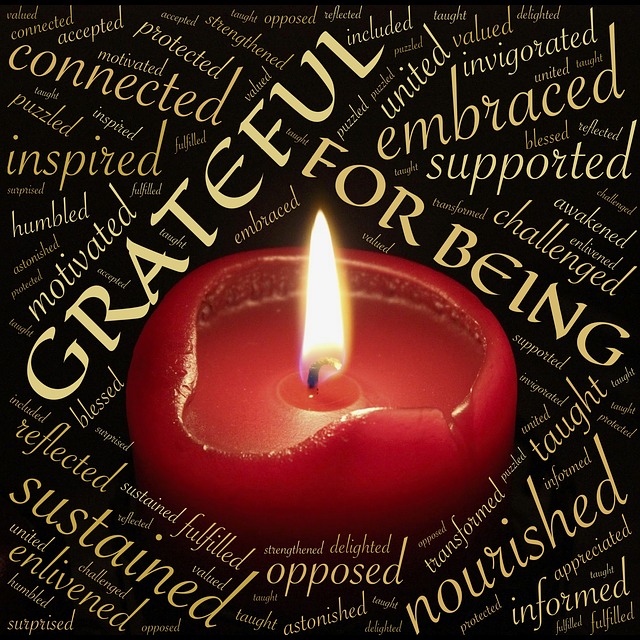 Have you ever kept a gratitude journal? You know what I mean. Every morning or evening you write down a set number of things you are grateful for. I tried once and gave up pretty quickly.
Am I Ungrateful?
No, it's not that I'm not grateful, I am for so much, for everything – the good, the bad, even the hard stuff! But I realize now that I'm doing a 21 Days of Happiness project and keeping my word for 2020 (Love) in the forefront, I wake up ready to write down the three things I'm grateful for each morning.
What Made Things Different Now?
I guess I've come to realize that I was letting life's anxieties and everyday stresses really take that happiness and gratitude away from me. I let it rob me of happiness.
Don't get me wrong, it's not like my life is stress-free now, I still have the same everyday problems like everyone else on this planet. I'm just trying to focus more on putting my word, Love, first and it is already making life easier, well maybe easier isn't the right word, I think better is the right word for me. Priorities. That comes before all of the daily stresses that were robbing me of being happy.
Reading God's word daily.
Listening to uplifting music.
Focusing on the good.
Being kind to myself and to others.
These are just some of the small changes that are making a big difference in my days. They are making being grateful more obvious, making me see the good in my days even if sometimes they are long and stressful. Refocusing on the good and being grateful for that is how I want every day to be.
What are you grateful for?