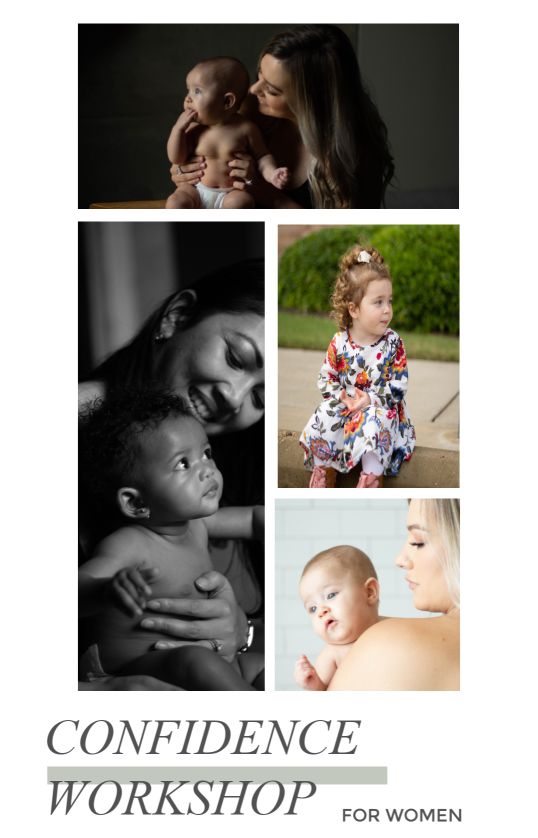 I am not one for spending money on myself dare I say investing in myself. Oh, boy does the mom guilt hit hard when I even consider it! I talk myself out of all sorts of things, things my husband says, do it, get it, you deserve it and yet, I let the mom guilt take over and I, of course, don't do it or get it. Don't judge me, I'm willing to bet you do the same thing.
But there was this one thing that I have been wanting to do for myself for a couple of years and I finally said ok. Yes, the mom guilt hit hard but I had to push past it because it was something I needed. Something that my creative soul needed. It needed nourishment and knowledge and experience I hadn't been allowing myself to get.
What did I get?
Confidence! Confidence with my camera, the freedom to allow myself this time to learn and grow among women who felt the same way I did. They too had a passion for photography. It was a weekend of growth and freedom for my creative soul.
I laughed so hard my sides hurt. Brian Tausend is a hoot and brilliant at everything technically camera related. The man can make the most difficult things clear.
I cried, I cried so hard I literally had to leave the room, I could no longer hold it in. Me Ra Koh and her words, reach deep into your heart and soul. She shares not just her images and knowledge of light and what it takes to be the photographer you want to be but her even greater gifts are her heart and her soul.
Together they made it an experience I won't soon forget.
I learned. I gained hands-on experience. I made friends with women whom I share a common bond with. I spent time breathing, just breathing, just living in and taking in the moment. I spent time with real in-person friends, laughing and talking and sharing.
At one point in the conference, we were asked what our shift was, what shift or change had happened to us over the two-day conference. This is what I shared there. It was my shift in thinking:
There have been so many shifts not just in my photography skills and ideas but also personally. I have given myself the freedom to enjoy this time without guilt. I'm allowing myself this time to learn and grow for myself, to let go of the baggage of everyone else and focus on my dreams and hopes. It makes me better and that will be better for my family too.

Technically, I've seen how light can make the image, how instantly you know when you've found just the right moment to capture the magic between people who love each other.

I've learned to go with the flow and that the best moments are not planned they are created through light, laughter, and love.

I've learned not just the technical aspects of photography but the emotional, healing and releasing photography can bring.
I learned that it's ok to give to yourself, to feed your needs. It doesn't in any way, lessen or put the needs of my family behind mine. It's ok to invest in me.
What feeds your soul? What are you neglecting that will help you grow?