Sometimes it's really fun to get in really, really close on objects. You get a totally different view. And sometimes you see things you never would have noticed before. Now, if I had a macro lens it would be a million times more fun but since I don't I did the best I could.
Guess What it is!
Week 31 of the photography challenge is, guess what it is so here it is: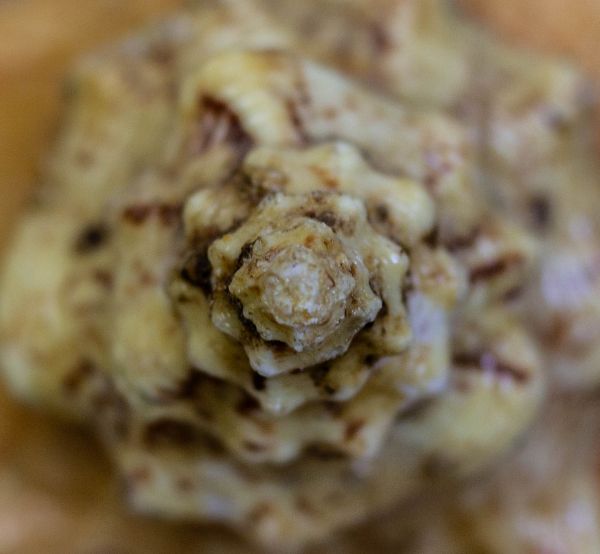 Care to venture a guess? What do you think it is? I have a feeling a lot of you will guess what it is pretty quick.
Now, I don't want to give the answer away just yet but leave a comment and we'll see who guessed right. I'll add it to next week's challenge post and you can come back and see if you guessed right or not.