Here we are again at the end of another year as thoughts of the past year flow through our minds, we pause when we think of the hopes we hold out for the new year ahead. It's been a difficult year for me – emotionally, physically and mentally.
As with every year, there have been ups and downs, highs and lows, wins and losses. The losses have devastated me, the highs have lifted me. My word for 2018 was Forward. To be honest with you, I think keeping that word in the forefront this year helped me get through it all. It was a constant reminder to myself to keep moving forward, to not hang on to the troubles of the day but to move past them. It also was a reminder to not stop working towards my goals.
This year I stepped out of my comfort zone on more than one occasion and for that, I'm proud of myself. I applied for the Sony Alpha grant. Now, that was hard but I did it and I'm glad I did. Didn't win the grant but still felt like a winner because I tried. I pushed myself forward through the fear and did it. It required a video submission and as hard as it was I pushed forward and did it. It was raw, open, honest and emotional for me but I did it. I learned a lot from the process. I learned from it. I wasn't just being open for the grant but to myself and my feelings.
So yes, I'm giving myself a word for 2019.
My word for 2019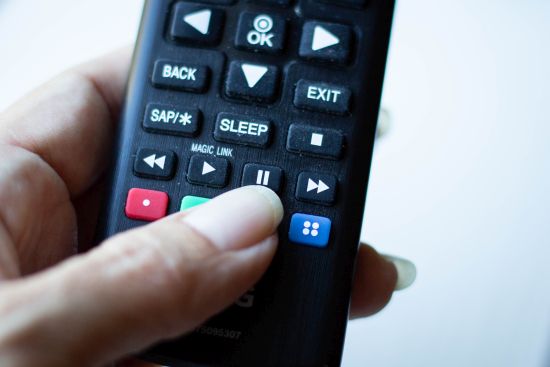 Pause.
Not stop, not a break, just a pause.
I get so wrapped up in the everyday things I forget to breathe. I forget to give myself time to pause life and just take a few minutes for myself to breathe deeply.
My health isn't where I'd like it to be. This is another area in which I need to pause what I'm doing for others and do for me. I've struggled with anxiety since I was in my 20's. For the most part, I've been able to keep it under control but lately, it seems to be coming back and I need to get to a place where I am in control of it again and not the other way around.
My personal goals. Again I put everyone else ahead of me. I struggle and yes I really struggle to allow myself to do things for me because I'm too busy saying yes to everyone else. I did that one this year when I went to the Confidence Workshop. And I gotta tell you, it was the most refreshed, relaxed, inspiring and encouraging weekend I have had in a very, very long time. I didn't realize how much I needed to pause life and give to myself for just a few days.
So if throughout the year, you notice I haven't posted here on the blog, or maybe on my social media accounts, don't worry I won't be gone long. I'm just taking my word to heart and pushing the pause button for a little while.
(Visited 208 times, 2 visits today)