I did it! I finally caught up on the 52 week photography challenge I started very late. I'm up to week 26 which had me stumped 'cause it was "use a mirror".  And wow did this challenge stump me. I couldn't for the life of me figure out how to make this work.
No matter how hard I tried, it was bad shot after bad shot. This was out of focus or that was out of focus or they just looked silly. Don't believe me, just take a look. I warn you though, these are straight out of the camera. They weren't worth editing.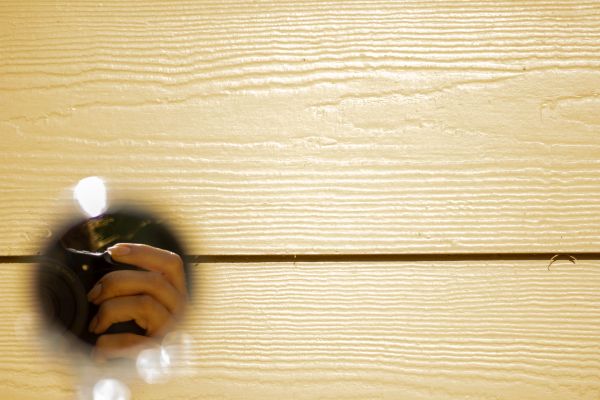 I just couldn't figure this one out. I kept tinkering and tinkering, changing subjects and camera settings, googling and youtubing? YouTubing? Is that a word? Well, you know what I mean. It just wasn't working for me. But that's ok, I can't expect to do well on every challenge, that's the whole point of challenging yourself. It's how we grow.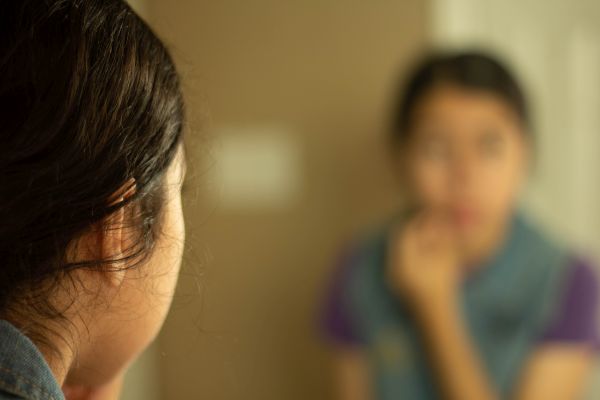 And yes if I want to master this type of photography then it will require me to keep practicing, keep pushing myself until I get it figured out.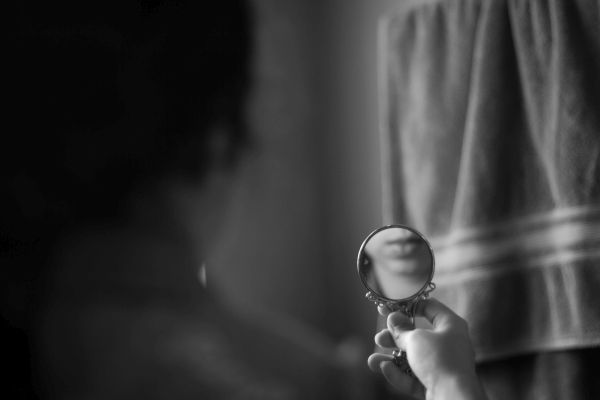 But until I get really good at using a mirror in my photography attempts, these will have to do.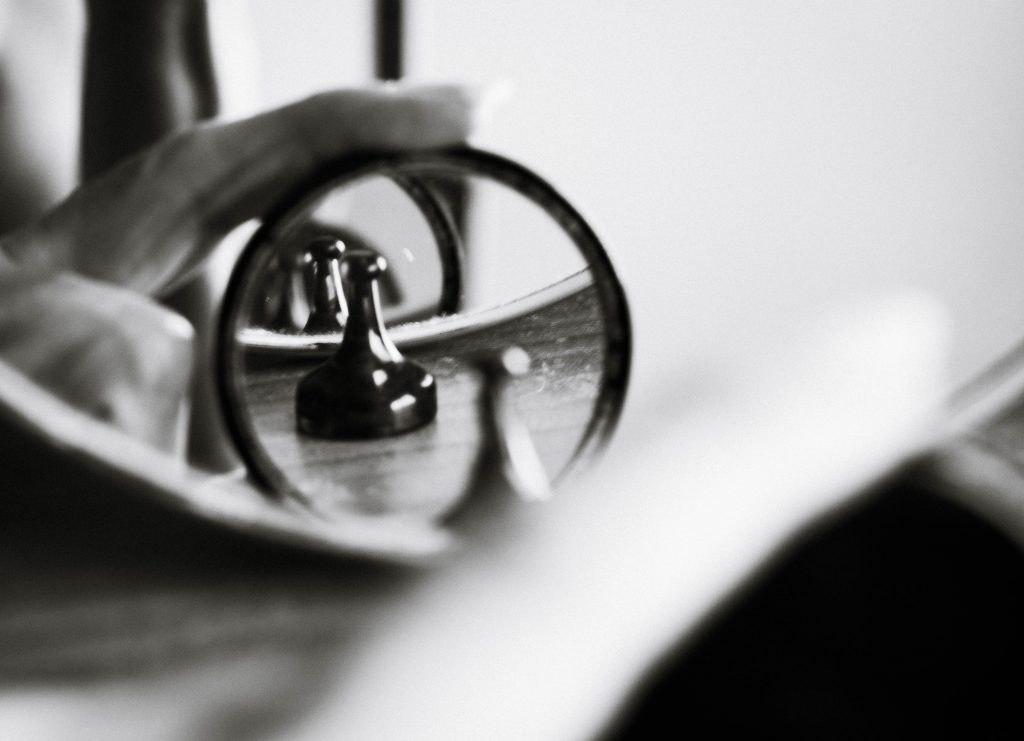 Onward to the next challenge. Ok, I admit, secretly I'm hoping it is easier. We shall see. But before I go, I want to know, have you ever tried using a mirror in your photographs? Was it easy for you? Got any tips you want to share? Obviously, I could use a little help.
(Visited 103 times, 1 visits today)