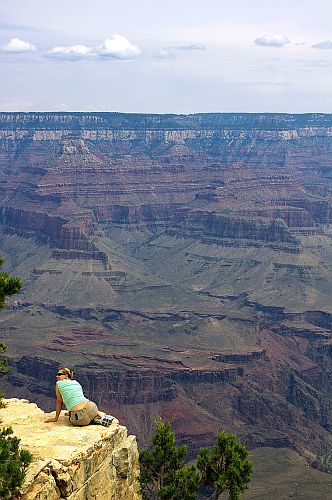 Funny I hadn't noticed this till today.  But I think I'm finally past that blame stage.  I haven't even thought of that in such a long time.  For years it haunted me, was it something I did, something I allowed the doctors to give my baby boy, something I didn't do that caused the learning issues for my son.
Today I realized I've reached a new level.  Now all I can think about and focus on is his education and making sure he gets the education he not only deserves but is entitled to.  He is entitled to an education like every other child.  He needs to learn to live in a world that isn't going to be modified for him.  An employer isn't going to modify his work expectations for Little Bug when he gets older, life isn't going to modify itself to fit Little Bug's needs and ability to comprehend what is needed in any given situation.
It's strange but it's in a way a good feeling.  A feeling that I've overcoming something that held me back and now I can move forward stronger, more knowledgeable and more prepared to help Little Bug in life.  It's almost as though a weight has been lifted as strange as that might sound.
Yes, I'm scared to make mistakes when it comes to school, education, IEPs, ARD meetings and so much more but I have to remember who and why I am doing it and just do my best, just like I ask Little Bug to do. "Just do your best" of course for me, I don't think I'll ever feel like I'm doing it 100% right but I can try.
(Visited 36 times, 1 visits today)