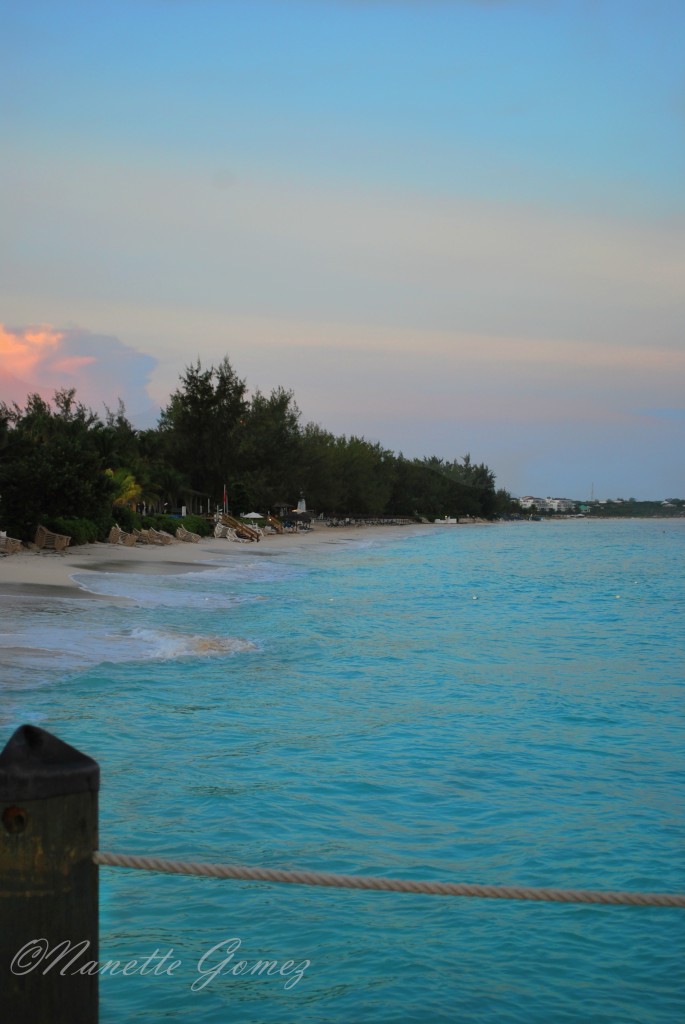 Whether we're talking about the damage caused by Hurrican Harvey in the U.S. or Hurricane Irma in the U.S. and Caribbean or ever Hurricane Maria to Puerto Rico and now it appears to be heading to Turks & Caicos it impacted us all. Some of us felt the harsh effects of these hurricanes. Some of us watched as it happened, praying for the safety of those in their paths.
I know here in Houston, so many families were displaced, homes damaged, volunteers came to the aid of those in need from both near and far. It was wonderful to see such kind gestures to help those who had a need.
Still an urgent need
But it's not over yet. Yes, Harvey and Irma may have passed but it's damaging effects haven't. Many of those who needed help still need it urgently. It's going to take months to recover.
With Hurricane Maria heading towards Turks & Caicos after Hurricane Harvey battered it, my heart is just so heavy. The people there are so sweet. I sit here wondering about the needs of the friends we made, and the children and their families of all the Caribbean islands. It's so hard to see all that they are going through. I can't even imagine how it feels to lose everything in one fell swoop.
The Sandals Foundation
Several years ago, I learned about the Sandals Foundation and the work they do. 100% of everything they receive goes towards those in need in the Caribbean. 100%! It ALL goes to those in need. An urgent need remains for help.
"As a leader in the Caribbean, we believe it's our responsibility to assist any way we can. Through our Hurricane Relief fund, 100% of your donation will go directly towards purchasing emergency relief supplies as well as invest in the recovery and rebuilding efforts in the islands of Antigua & Barbuda, Turks & Caicos and the Bahamas. No contribution is too small and we thank you for helping to make a difference to those who were most impacted by Hurricane Irma. Together we can make a difference."
Adam Stewart
President, Board of Directors,
Sandals Foundation CEO, Sandals Resorts International

(quote from the Sandals Foundation)
If you would like, if your heart leads you to, join me and make a donation to help those in need in the Caribbean. You can do so here at the Sandals Foundation website or you can click on the Sandals Foundation image on this page. Any amount will help. Make sure you have "Disaster Relief" in the drop-down list in order for your donation to go towards the hurricane disaster relief efforts/needs. 
And thank you from the bottom of my heart.
(Visited 108 times, 1 visits today)