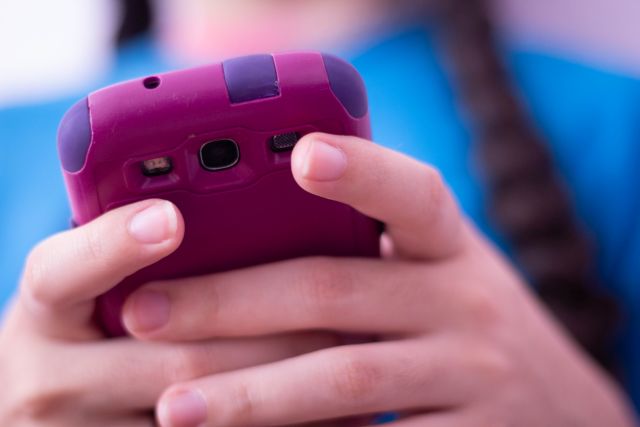 I was out of town last week visiting family and on the drive back I realized something. I didn't share a single thing online when I was with them. I took my camera with me and I didn't even unpack it! What does that say?
Was it not good enough to capture?
Was it not interesting enough to share?
No, actually it wasn't either of those things.
It was fun and relaxing and enjoyable. I laughed like I hadn't in some time. I relaxed even though my internal clock still woke me at 5:30 every morning. Don't you hate when that happens?
I was relaxed. I felt good. I felt comfortable. I was home, with my family (parents and sisters). I was in my home, the one we built before moving to another town (smart huh? well you just never know what life is going to throw at you).
And in all honesty, it felt so good to be home like that's where I should be and when I'm there I don't feel like I have to share anything online.
It's such a great freeing feeling not to feel stuck or pressured into sharing. And no, it's not any one person, in particular, saying you need to keep sharing stuff online. It's just a sense you feel when you are a blogger/influencer or whatever word you choose to use right now.
Living Life!
I just lived life. Right there! Right in that moment.
I laughed with my sisters and mom.
I walked and talked with my dad.
I went shopping with my sister (didn't buy anything of course, 'cause well that's just what I do).
I ate out with my kids.
It felt so stressfree.
It was AWESOME!
So no, I don't have photos of being together as a family but boy do I have memories. There's something wonderful about living in the moment. I hope my kids realize that. I hope I show them that is how life is meant to be lived.
And now that I think about it, can I go back?
I've never been one to overshare on social media or even here on my blog. In fact, we've chosen not to even share images of our kids online. That is a choice they will make when they are old enough and understand the full scope of what that means.
I know bloggers/influencers who share EVERYTHING about their lives and that's fine for them, it just isn't me.
If I'm traveling somewhere special sure I'll share dare I say even overshare but even then somethings, some moments are just meant to be lived right then and there and not through a cell phone screen.
Where do you fit in in all this?
How do you feel about sharing your life online?
(Visited 49 times, 1 visits today)