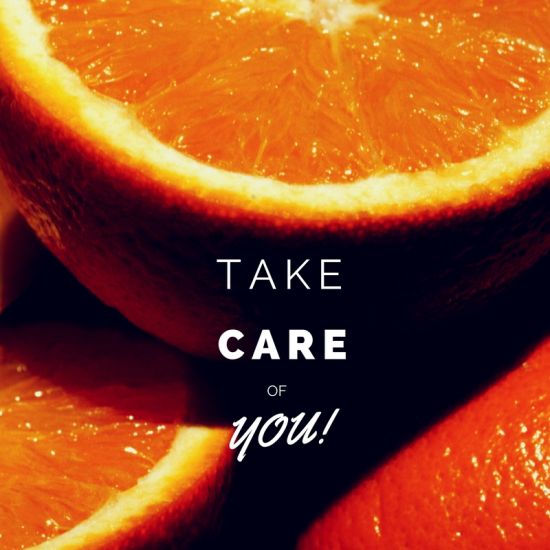 A hypocrite preaches one thing, and does another. Are you a hypocrite? I admit it, I am and I have to stop.
I am the first one to tell my sisters to take care of themselves. I'm not talking about pampering yourself. I get it as mom's we're busy, really busy. We don't have free hours a day to sit at the spa or get our mani-pedis on a weekly basis. But that's not what I'm talking about when I say, "taking care of themselves". I'm talking about getting to the doctor's office if they find something they are concerned about, eating right and not skipping meals – self-care.
I'm always telling them that they need to take care of themselves and put their health first. "How can you take care of your kids if you aren't around to do it because you didn't take care of yourself?" Yes, I've heard myself says those very words over and over.
But do I follow my own advice? Do I skip meals, forget to take vitamins, not eat healthy and put off my own health? Yes, I sure do. But I am changing that right now! Not one more day, not waiting till 2017 to make a fresh start. Nope, today! Right now.
I picked up my multi-vitamin which I have been saying I'd do for years (yes, years not months) and am trying to be more aware of the amount of water I drink daily.  I'm really bad about drinking water but I'm going to work on changing that. I'm tired of sitting all day. It's not good for me. I have to keep myself moving. Working online sure makes sitting all day easy but it isn't good for me or you.
I may not be doing a lot right now but it's a start and that's what is most important. That and now my sisters can't call me out for telling them to take care of themselves and me not do it. They may be able to call me out on a lot of things (you know how sisters are) but they can't get me for not taking care of myself.
Are you the one telling others to take care of themselves but not doing it yourself? It's time to stop!
Don't make it a New Years Resolution, do it now, right now! Do something for you. How will you start caring for you?
(Visited 107 times, 1 visits today)