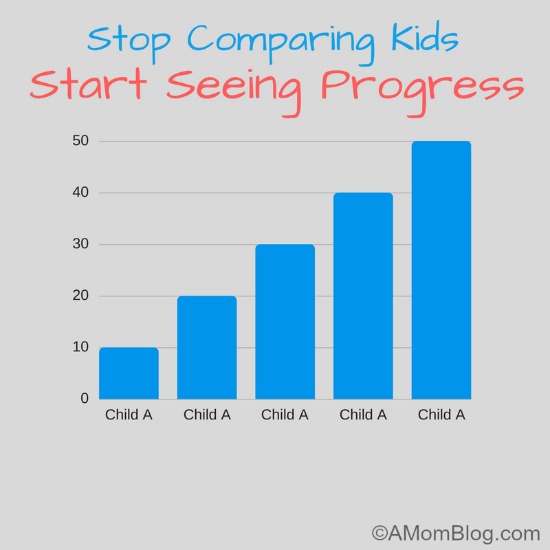 Couldn't sleep last night because of the nerves.  My mind kept racing and I just couldn't turn it off. I had to attend an IEP meeting today for my son. I was dreading it as usual. You special needs mom out there can relate I'm sure. It was re-evaluation time. But this time was different. Our last full evaluation was the standard three years ago. That was the last time Bug was in public school. So this evaluation was all on me. His progress was dependent on how well I have been teaching him over the past three years.
As his mom, I can see the progress. I'm his teacher, I know he's making progress. I know it in my heart. Yet, I to have to go and listen to the evaluation results and have these people tell me my son is so far behind his peers. It just unnerves me. Walking into the office of four strangers sitting there ready to listen to me being told my son is low in his abilities if you haven't experienced it you just don't know how that feels. I'll tell you one thing it's a bunch of bull!
Yeah, so my son isn't where his "peers" are but that doesn't mean he hasn't made progress! A lot of progress! A heck of a lot more progress with one on one instruction from someone who truly cares about his future than he ever did.
Stop comparing him to his peers!
As I sat there reading the report tears falling from my eyes, my heart sank and I felt an emptiness in the pit of my stomach much like the day I was told he had autism. And then I stopped reading. Yes, I stopped reading that report and I got out my reports and my graphs that have tracked his progress since his diagnosis.
I stopped doing what those tests do, I stopped doing what those schools do. I stopped comparing my son to his "peers" and started comparing him to himself. Where has he grown? What areas is there progress? Where do we need to keep working? How can we continue to grow together?
And when I did that, those tears that the report had me shed completely changed to a heart full of sheer joy and happiness. I put in all the numbers from the report and really looked at the graphs that I have used from the beginning.
When I stopped comparing him to others and instead compared where he was to where he is now, I saw growth, I saw progress. I saw a lot of progress. I'm so, so very proud of him.
I couldn't be happier and then my friend sends me this video to watch and I end up in tears all over again.
(Visited 192 times, 1 visits today)