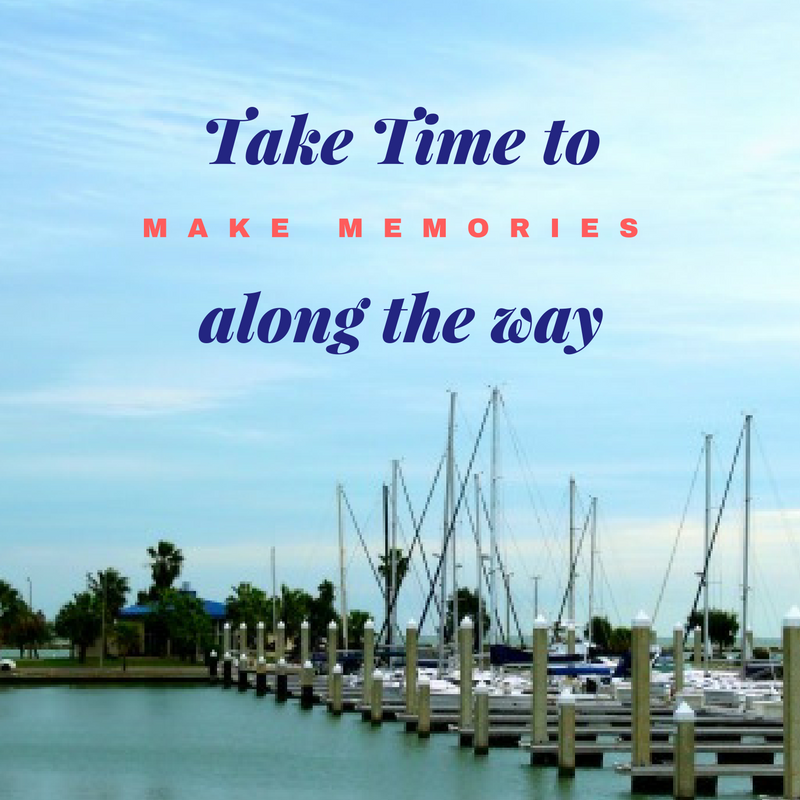 You know how it is, you've taken a long road trip, you're tired and you either just want to get where you're going or get back home. The last thing you want to do is take a detour that takes you out of your way and adds another hour or two to your drive, right?
This happened to us just a couple of weeks ago. We were headed home after a few days away and were on our way back home, very tired.
Our  little Bug has just has this fascination with Whataburger lately. If you don't know what that is, it's a Texas thing. It's a restaurant that makes burgers Texans miss when they are out of Texas. Trust me on that one. Anyway, there is a two-story Whataburger in Corpus Christi by the Bay. Corpus is a little drive off our usual path home from visiting family in South Texas. We had had a late night and gotten up early so the thought of going off our path was well, one we weren't exactly excited about.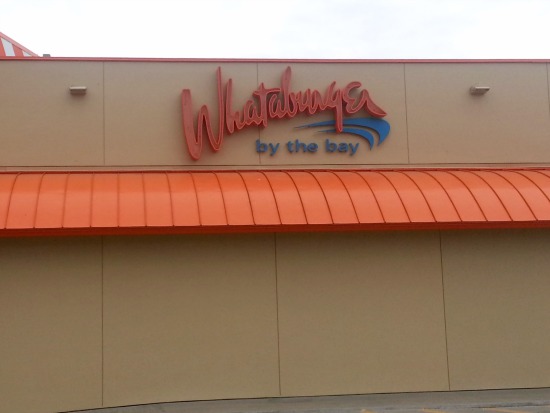 But we had to stop ourselves and remember we only have our kids for a short time. So what's another few hours on the road if it makes him happy? These are moments we have to make special memories. Are we going to do that or miss out on them? The choice is ours to make. We made the right choice and enjoyed the sites of Corpus Christi.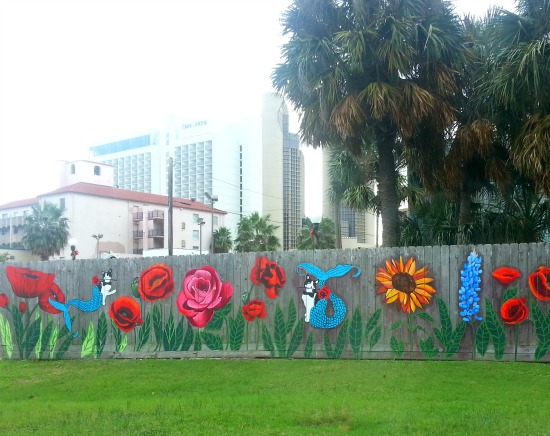 We would have loved to have walked along the shoreline but it was a bit too cold for that and we weren't dressed for it. Maybe Bug will just get the chance to eat at Whataburger by the Bay again so I can get that walk on the sand in.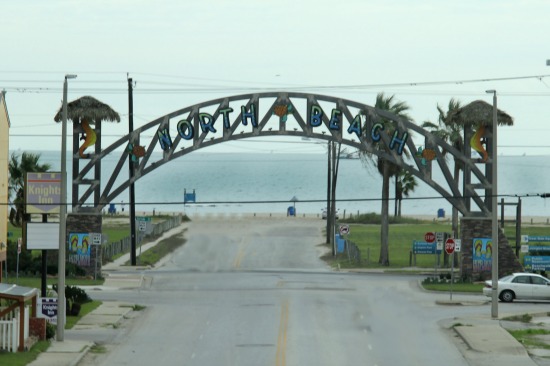 When our son is grown and with a family of his own, he'll remember the time Dad took him to the two story Whataburger just because he wanted to see it.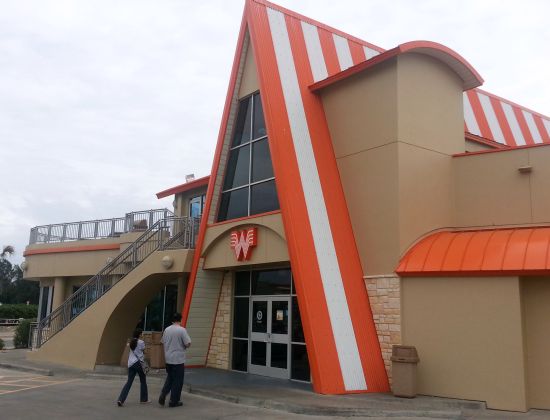 Making those silly memories
Those are the memories, the silly moments, the "why in the world did I want to go there" moments he's going to remember. I know from personal experience because that's what I remember. I remember all the times my dad went out of his way just to make us happy.
So for now, we'll just be happy he smiled that day 'cause Daddy took him to the two-story Whataburger. Don't tell hubby but I'm really glad we stopped in Corpus. I hadn't been there in 15 years and wanted to stop by too.
We had a nice lunch, talked and enjoyed the views, just living and loving the moments we had with our kids.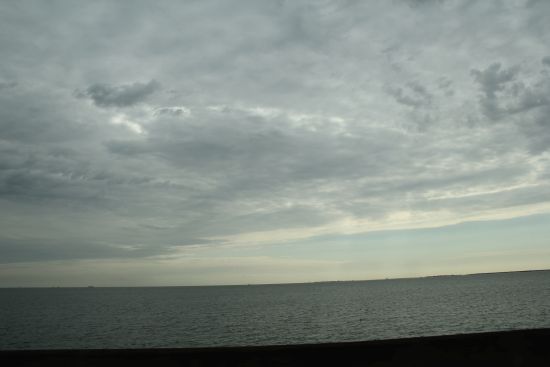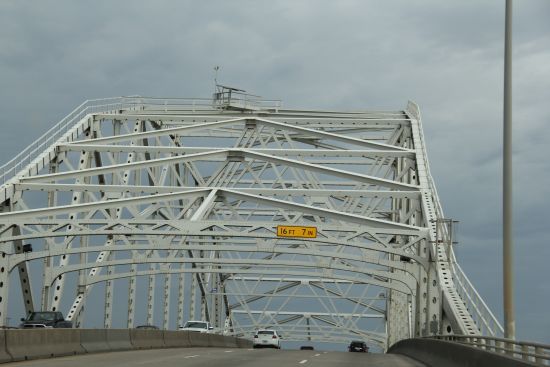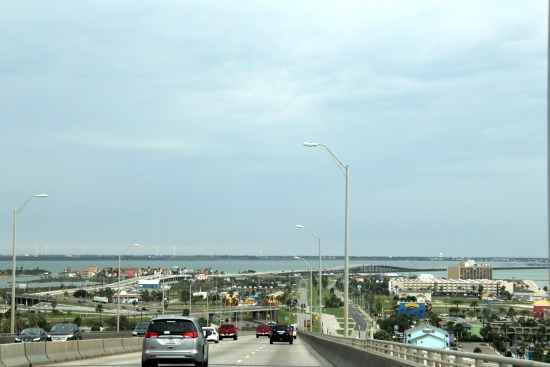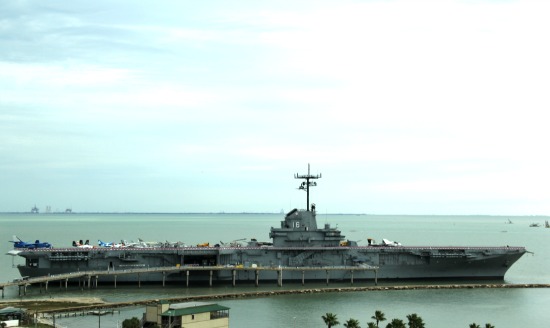 And Bug got to learn a little bit about the Founder of Whataburger as well. All in all, it was totally worth the extra time it took to get home.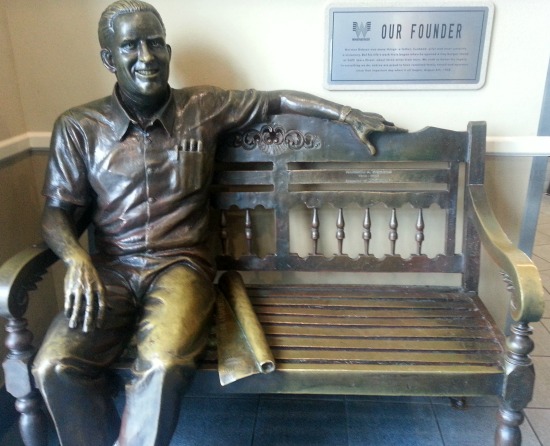 Thanks Bug for reminding us it's about the journey and joys along the way to our destinations that matter most. Memories, memories, memories – that is what happy hearts are made of.
(Visited 358 times, 1 visits today)