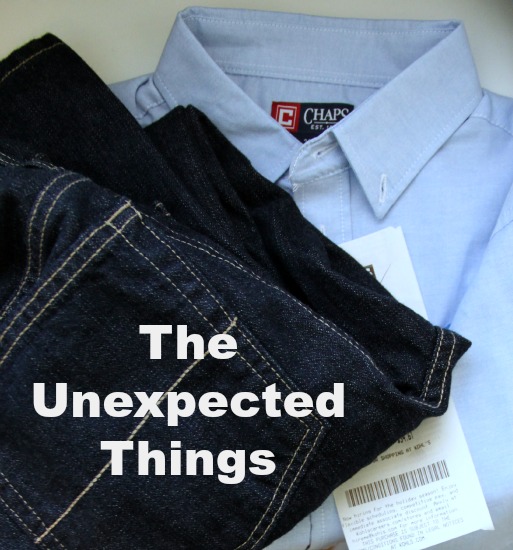 Sometimes you hear the most unexpected things in the most unexpected places but it really makes an impact right when you needed it to.
That happened to me yesterday while I was out shopping with my kids. We were all out together and had been for most of the day in the hot Texas sun, yes even this late in the year it was a sticky hot 93 degrees. The kids were getting hungry and patience was wearing thin on all of us. I guess it showed or maybe she just knew the look either of worn out me or the facial or physical signs of a meltdown on it's way from my Bug. Either way, I found the words of the cashier maybe a little bothersome and in a weird way very comforting all at the same time.
I was buying Bug a pair of jeans and when I got to the register the first thing the cashier said to me was, "My son has aspergers." and she looked right at me. I smiled and said, "autism". "Some days are hard aren't they?" came a long with a brief smile from her. I sighed deeply and agreed. And before I left she gave this weary mom one last bit of advice, "hang in there, you're not alone."
I'm not quite sure if I felt saddness that she recognized the signs in Bug or comforted in her words of support more. Maybe I felt both but one thing is for sure, the kindness and words of support from one special needs mom to another sure meant a lot especially at a time when I needed it. I wish I had thought to read her name off her id badge so I could thank her. Hopefully, I'll recognize her the next time I go and can thank her personally.
Hearing those kind words of support really helped me get through the rest of the day and helped me cope and handle the oncoming meltdown my son had. Thankfully, we worked through it and had a pleasant evening.
(Visited 29 times, 1 visits today)